Countdown To World Cup Opening In Sölden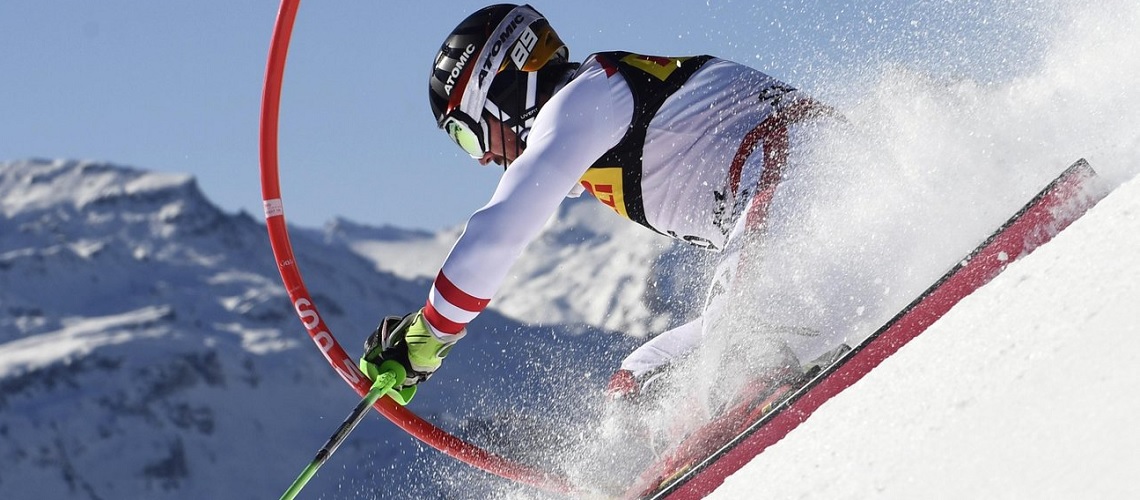 Thw world's best giant slalom skiers are kicking the 2018/19 season off on the Rettenbach Glacier on the weekend of 27th to 28th October 2018.
Last year, Viktoria Rebensburg started her season with a win in Sölden and was able to carry on all the way to the win of the giant slalom crystal globe at the Finals in Are. Tessa Worley, second in the standings and Manuela Moelgg, who retired after last season, completed the 2017 podium. On the men's side, the race had to be cancelled early in the morning due to a violent storm that blew across Europe.
Both overall winners Marcel Hirscher and Mikaela Shiffrin will be present and eager to show their strenght from the beginning of the season on, especially as both were not able to win the opening race since 2014.
More than a ski race, Sölden is a get together of the ski industry, where all the federations, the sponsors and the ski brands introduce their latest products. The ski fans are also present in numbers to cheer for their favorites athletes and to celebrate the beginning of the winter season.
Tickets and information on https://skiweltcup.soelden.com/de
Share This Article