Sunkid Installs Moving Carpets &' Sunny Stuff' At Ski & Snowboard School Ortisei/Ulrichia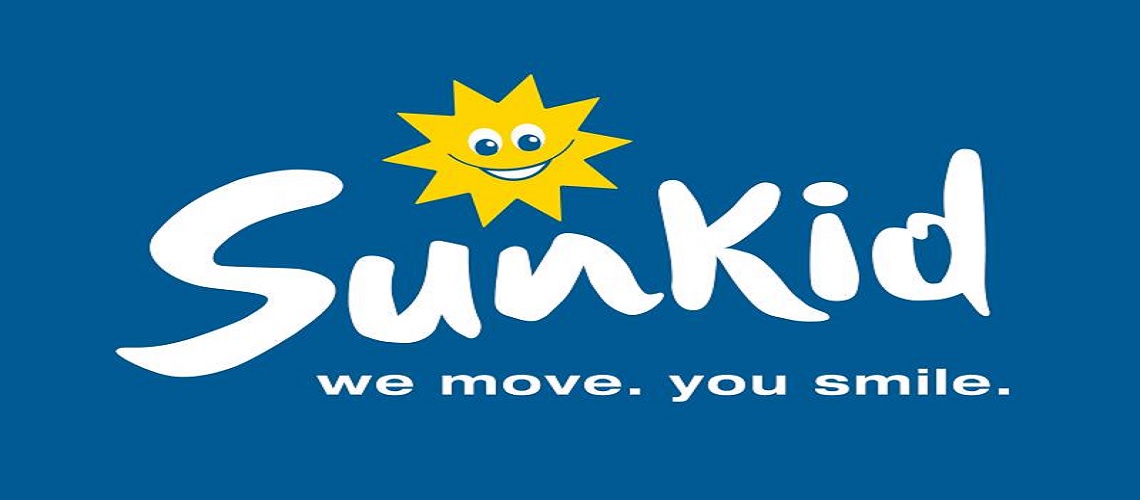 The beginnings of the Ski and Snowboard School Ortisei, located in the South Tyrolean Val Gardena, date back to 1934. They are historically connected with the development of winter tourism in the Dolomites.
They are also closely linked to the technical development of skiing over the decades and to the latest learning and teaching methods. To this day, the Ski School attaches great importance to the qualification of its teaching staff and the technical equipment of the ski school premises. Since 2003, the Ski School has relied on the modern conveyor belt technology from Sunkid as well as the comprehensive portfolio of ski school aids.
Whether in the "Schnnupperkurs", as "Kids Starter" or already arrived in the "Basic League": Together with the snowman mascot "Floc", all course participants should experience "varied fun on the slopes among friends, while easily improving their skiing technique". The child-friendly and safe transport with several Moving Carpet (all around 30 meters long) as well as all kinds of colorful and interactive Sunny Stuff from Sunkid (snow flowers, equipment, Snow Snake, carpets and much more) contribute to this.
The sixth and newest Sunkid Moving Carpet was launched in 2022 and features the innovative I-CONTROL electronic control system and BLUE EYE belt surface.
According to Leo Zambon, President of the Ski and Snowboard School Ortisei, with the Sunkid Moving Carpet in the Skikinderland, the young skiers almost complete their first little "Sella Ronda" with a direct view of their famous namesake.
And once the children's basic training is complete, the Sunline of the Dolomites Val Gardena ski area, for example, with Low Five, Drehfigur or Bonk, invites them to a playful and exciting descent with or without a ski instructor.
Many thanks to our customer for the years of loyalty as well as the provision of the professional and emotional photo and video material.
MOVING CARPET ORTISEI
Use-case:

Beginner terrain
Length: 30 mBeltwidth: 600 mm
Surface: Blue Eye
Propulsion: 5.5 kW
max. Speed: 0.7 m/sec
Share This Article