Sunkid Installs Gallery Retrofit In Lotschental-Lauchernalp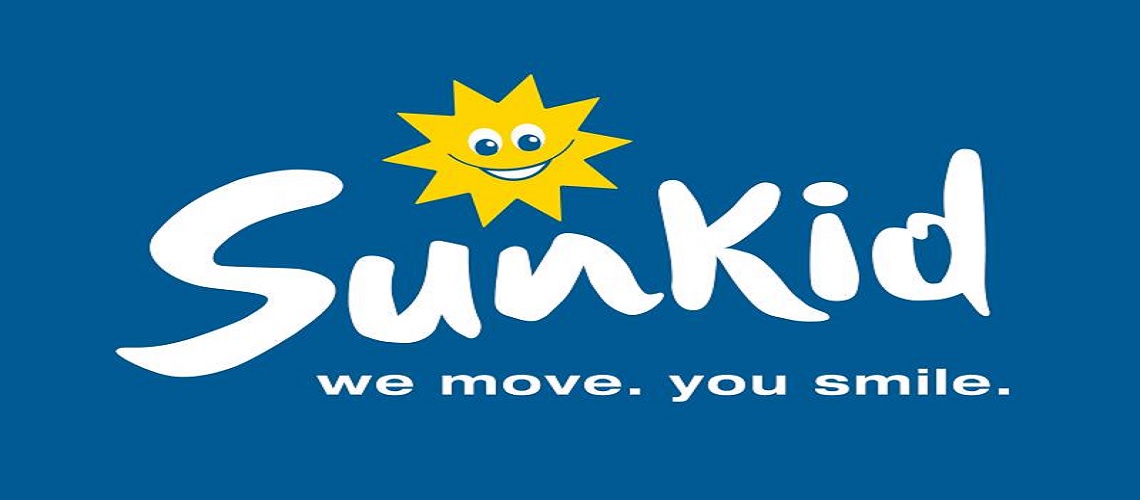 In the heart of the Lötschental-Lauchernalp ski area not far from the Chalet Village at 2,100 meters above sea level: Here, a 165-meter-long Sunkid ski conveyor that had been in place since 2018 was retrofitted with an "Evolus M" gallery.
The Moving Carpet with a transport capacity of up to 1,600 people per hour had been very well received by guests since it was first put into operation. For this reason, the operator decided in spring 2022 to further increase the comfort, maintenance and availability of the lift - especially in bad weather, strong winds and snow drifts.
"Together with Lauchernalp-Bergbahnen, we decided to dismantle the entire installation, make the necessary adjustments to the terrain and then rebuild the Moving Carpet together with a new "Evolus M" gallery from Sunkid," says Axel Halder, CEO of Borer Lift AG in an interview with ISR (Internationale Seilbahn-Rundschau).
After planning by Sunkid as well as preparation of the site by the mountain lift team, foundation blocks made of prefabricated concrete and specially designed and produced for this project were installed. On this solid base, which guarantees wind stability of over 180 km/h, and at a height corresponding to the expected snow depth, Borer's team of fitters then erected and fixed both the Moving Carpet and the new gallery.
The "alpine outfit" of the Evolus gallery is characteristic: In addition to its visual appearance, the larch wood cladding prevents the lower transparent arch section from being scratched - for example by ice chunks thrown up by piste equipment or damage caused by skis and poles used by winter sports enthusiasts.
On the track, the gallery was equipped with seven sliding side doors. These can be easily opened from the inside or outside and function not only as emergency exits but also for ventilation in fine weather. At the ends, the gallery can be securely closed by means of hinged doors to prevent snow from entering at night. This ensures a quick start of operations in the morning.
"We owe it to the commitment of the Borer Lift AG team that we were able to officially put the covered conveyor belt into operation at a small ceremony on December 17, 2022," Mathias Fleischmann, CEO of Lauchernalp Bergbahnen AG.
MOVING CARPET LÖTSCHENTAL-LAUCHERNALP
Use-case: Beginner terrain
Length: 165 m
Beltwidth: 750 mm
Surface: Blue Eye
Propulsion: 22 kW
max. Speed: 0.7 m/sec
Gallery: Yes
Features: Gallery: Evolus M
Share This Article