Sugar Bowl Resort Launches 2023-24 Season Passes With New Deals And Offers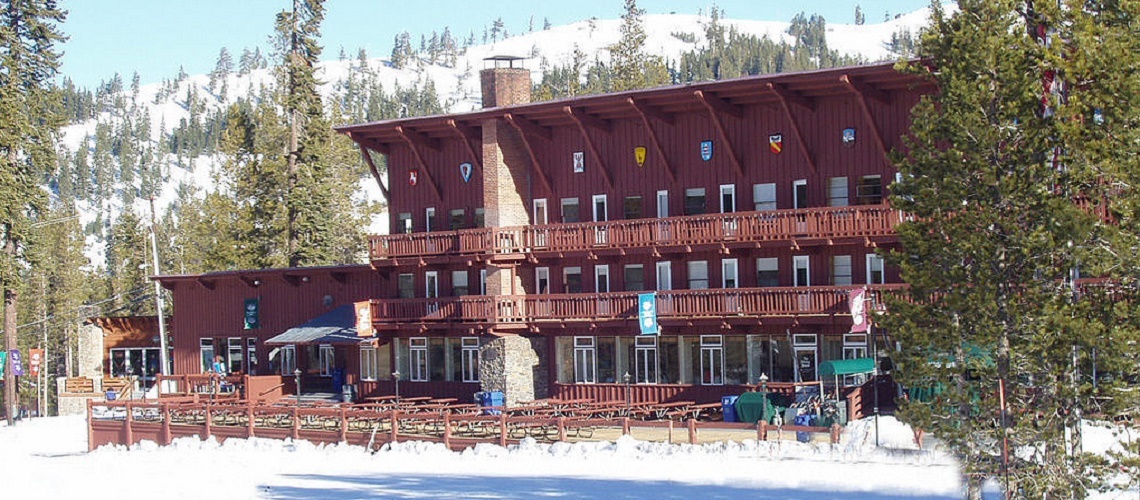 Sugar Bowl Resort is kicking off its 2023-24 season pass sales with deals for new and returning passholders. Beginning March 10, current passholders will have two weeks to renew their pass before pass sales are opened to the general public. During that period, renewals will be guaranteed a pass to purchase. On March 24, new passholders will be invited to buy a pass at the guaranteed lowest rate, while supplies last. Season pass prices will increase after April 30, and quantities are limited.
"We are digging ourselves out of our offices to bring you our 2023/24 season pass early offering because it is already time to lock on your season with us next year," said Bridget Legnavsky, Sugar Bowl Resort president and CEO. "I've absolutely loved my first season here. Sugar Bowl is a very special place and an amazing community. If you are not part of it yet, and you love skiing/riding with your friends and family in an amazing environment, I strongly recommend coming up to the summit. I'm told the snow is always this good here."
Designed to entice passholders from other Tahoe area resorts who want to experience the ease and enjoyment offered on Sugar Bowl's uncrowded slopes, two new offers have been extended. A complimentary Spring 2023 Season Pass valued at $399 will be included with the purchase of a 2023-24 Unrestricted or Slightly Restricted season pass for other Tahoe area resort passholders looking to make the switch. In addition, passholders at other area resorts can escape to Sugar Bowl's uncrowded slopes for only $89 per day for the remainder of the current season. To take advantage of either offer, simply show your valid season pass to any other Tahoe resort when purchasing.
Also new for the 2023-24 winter season, Sugar Bowl will offer a $199 Tahoe-Truckee Unified School District Student Pass. To take advantage of this offer, the pass can be purchased online, with proof of enrollment required in the fall for issuance of the pass. Children ages five and under qualify for a free season pass.
There's still plenty of time to enjoy the snow at Sugar Bowl Resort this season. With lift operations planned through April 23, skiers and riders are invited to enjoy the resort's deep snowpack, which has reached 620 inches season-to-date.
Spring events including The Sugar Bowl Uphiller (April 1) and the Tiki Pond Skim (April 22) are scheduled, and resort guests will continue to have access to ski and snowboard lessons, equipment rentals, retail and food and beverage offerings through the end of the season.
The resort's new tubing and snow play park, Sugar Rush, will remain open on weekends and holidays, and the Sugar Bowl Hotel will remain open for Wednesday through Saturday night stays. Royal Gorge, North America's largest cross-country ski area, will also continue daily operations from 8:30 a.m. to 4:00 p.m. through April 23.
Share This Article