Steamboat Police Chief Burlingame Submits Resignation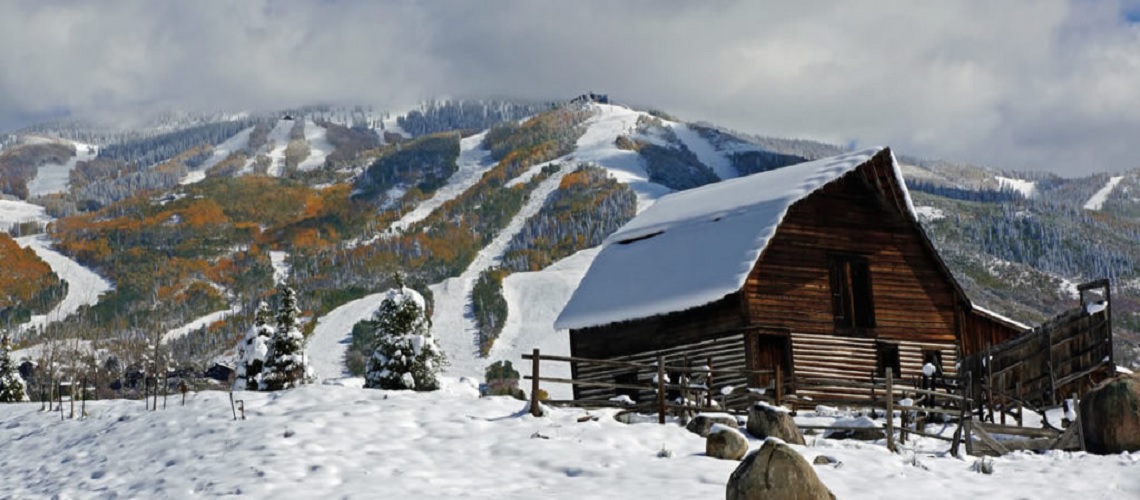 Steamboat Springs Police Chief Sherry Burlingame has submitted her resignation and plans to retire after 26 years of service in law enforcement including just over a year at the helm of the SSPD.
"I want to thank Sherry for her nearly four decades of law enforcement and military service and wish her well as she starts her next chapter of life," said City Manager Gary Suiter. "While we look to begin the search process in the coming months, I have named Commander Beckett as interim chief."
Interim Police Chief Mark Beckett will assume command of the Steamboat Springs Police Department (SSPD). Beckett, a law enforcement veteran, joined the SSPD in August 2022 after serving with the Mesa Police Department for more than twenty years.
He said "We prioritize engaging with our community to address and solve public safety issues. We value our numerous partnerships with non-profits, youth groups, schools, event managers, Ski Corp, the medical and mental health community, and the many others we work with to keep Steamboat Springs safe and to ensure our citizens enjoy a strong quality of life. We appreciate the exceptional support we receive from our city and community
"The men and women of the Steamboat Springs Police Department are honored and proud to serve the Steamboat Springs community"The SSPD is comprised of twenty-nine sworn police officers and fifteen support personnel, who provide around the clock public safety services to the City of Steamboat Springs. Last year, the department responded to more than 13,000 calls for service across patrol services, investigations, evidence, animal control, community service and records.
Share This Article