Snowsport England Secures Three-Year Contract With Bormio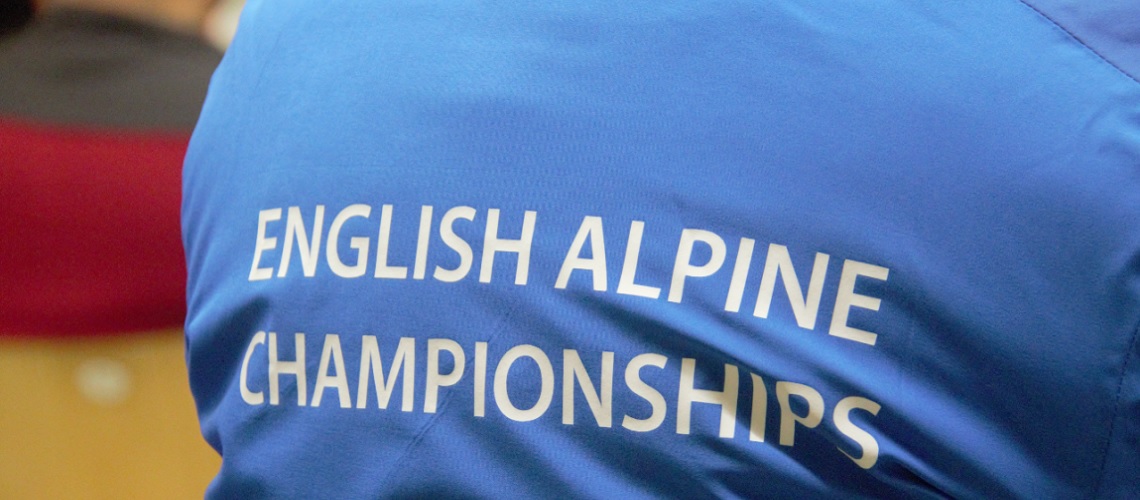 Following a record year for the English Alpine Championships, Snowsport England has announced that it will extend its contract for the championships with Bormio Ski for another three years from 2020 until 2022.
In February hundreds of competitors and their families enjoyed an action-packed week of skiing in Bormio, Italy for the 23rd English Alpine Championships – the biggest ever event in the competition's history.
Tim Fawke, CEO of Snowsport England, said: "I am delighted that we have agreed a new deal with Bormio Ski to extend the English Alpine Championships for another three years from 2020 to 2022! The relationship we have with the resort and the town is fantastic and it's a real pleasure to go back there each year.
"The English Alpine Championships are the most popular championships of the season, not only for the athletes but also for fans and parents. The event has grown considerably in the last three years and I'm sure that trend will continue in the next three years as we start to see the next generation of athletes competing on the world famous Stelvio pistes, which are among the most technical and spectacular skiing slopes in the world."
As part of the agreement, dates have also been confirmed for the 2020 championships which will take place in Bormio, Italy from Sunday 16th to Friday 21st February 2020, with the opening parade scheduled for Saturday 15th February.
The English Alpine Championships act as a gateway for future British alpine skiing stars and in the past have featured competitors such as World Cup alpine ski racer Dave Ryding (aka 'The Rocket').
Valeriano Giacomelli, CEO of Bormio Ski, said: "We're very proud to have hosted the English Alpine Championships for 12 wonderful years – and as a result we've built a long-term relationship owing to the event's continued success.
"The championships represent a full week of high-level competitions and for us brings a boom in terms of tourist numbers coming from the UK. One of the best things about Bormio is that it's a resort which is great value for money and is an amazing place to visit not only in winter but also in the summer.
"Bormio has become very popular in recent years and during the winter season we're seeing more and more families and school children coming from the UK to enjoy our ski area. When families visit, they enjoy all aspects of the ski resort; they take up the ski offers we have available and make the most of the slopes and new additions such as the fun slopes – and we're really grateful for that."
Tim added: "Without the support of Bormio and Bormio Ski the championships wouldn't be possible. On behalf of everyone at Snowsport England, we'd like to thank all those involved in making the championships a success year on year. We're already looking forward to what next year's event will bring!"
Share This Article