Snowsport Brands Join British Snow Show Lineup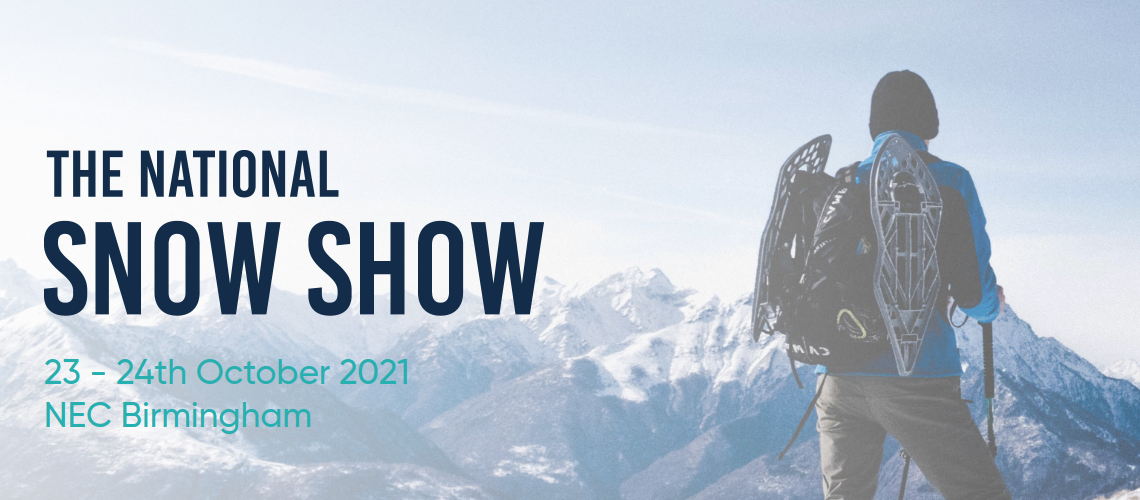 The National Snow Show is excited to welcome on board MPI brokers, the official insurance provider for the show, as well as Salomon, Ellis Brigham and Nothing But Snow who have recently joined our amazing line-up of exhibitors.
These fantastic brands will ensure that you are well prepared to enjoy next year's winter season to the maximum by providing you all the necessary gear, apparel, accesories, technology and safety kit; the ski and snowboard lessons to reach new levels of technique and confidence on the slopes; and the insurance coverage for you to hit the slopes without any worries.
Whether you are just discovering the world of snowsports or are a seasoned enthusiast, sponsors and exhibitors will be there to personally assist you over the course of the two day event.
Other exhibitors:
SPONSORS
DSUK
Eco Ski
GB Snowsport
Mountain Trade Network
MPI Brokers
Shred & Butta
EXHIBITORS
AfterJam
ArcX
Bluebell and Moss
Cactus Drinks
Cathalan Hats
Douk
DSUK
Eco Ski
Ellis Brigham
Face Freeze
Nothing But Snow
OneSkee
OTP Swiss Holidays
Out House Snow
Ramblers
Salomon
Ski Club
Skiers Edge
Snowsport Scotland
The Ellie Soutter Foundation
The Wave
Trixski
We Are Horizontal
Who Ski
Woodland Trust
SUSTAINABILITY (FORCE FOR GOOD)
Donations will be made from the show's profit to support our charities & the work they do to educate & promote sustainability within the snowsports world. Sustainability focused content – educating & presenting our audience with ways to be more sustainable whilst highlighting the current issues, working with partners to align over sustainability initiatives & provide a platform for the broadcast of these. Sustainability & sustainable thinking is interwoven into the event's strategy from marketing to operations. We will highlight & promote our exhibitors who are consciously taking action.
PARTICIPATION & RECRUITMENT
The National Snow Show is the vessel for growth of the UK snowsports industry, encouraging people to re-ignite their passion for snowsports & allowing others to discover the sport. The National Snow Show is the heart of this growth making it a must attend event. We have an inside-out marketing strategy & make the show accessible for all from ticket pricing to exhibitor rates.
RETAIL
This is all about brands. Attendees will discover new brands & products, learn about the products, equipment & gear that they use & want to purchase. Human interaction, 1st hand tips & advice from the experts & pros. Its the gear that keeps us going and able to hit the slopes in which ever discipline we choose, it is part of the culture and the life blood of the industry.
Share This Article