SnowKidz Top 8 Awards Announced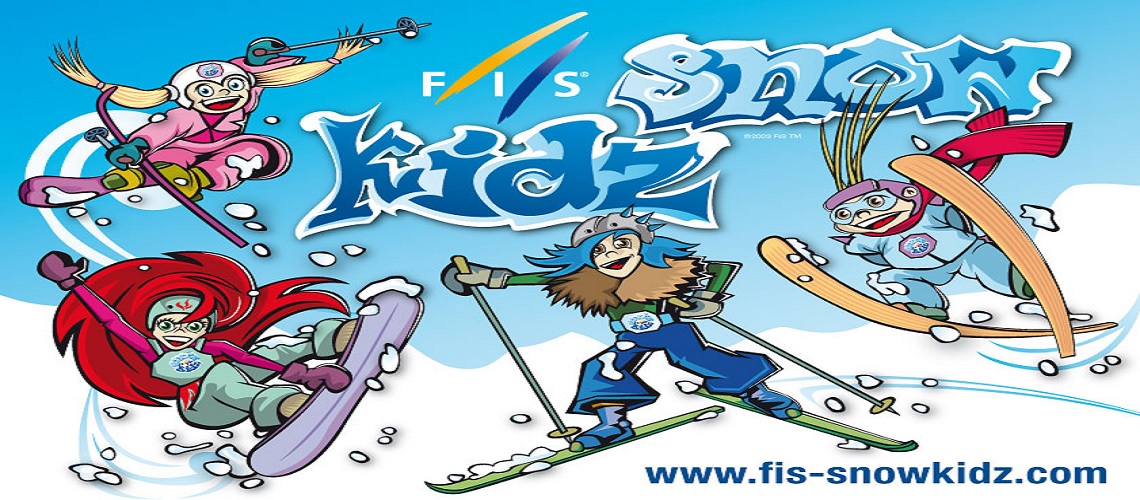 The SnowKidz Award recognizes the best programmes to bring children to the snow under varying circumstances. The award takes place every two years and carries the title of "Worlds Best Kids Snow Programme" as well as cash prizes. Now, the "Top 8" of the SnowKidz Award 2022 has been decided.
The Top 8 are (in alphabetical order by country):
Ski School Educational Programme 2022 - Andorra
Snow Moves! - Finland
Shred Kids - Germany
Moes' Wintersport Club - Netherlands
My First Snow Day - Spain
Everyone on Snow - Sweden
Simon Ammann Jump Parcours - Switzerland
Bill Koch Youth Ski League – United States of America
FIS would like to extend a big congratulations to the programmes selected in the Top 8. To reward the achievement each of the programmes will take home 5'000 CHF.
Looking ahead, focus will now shift to the finals. Each of the programmes in the Top 8 will move to the finals round where the top 3 positions will be determined. The announcement of these positions will take place at the FIS Congress on the 26th May 2022. Stay tuned to FIS SnowKidz for all the details.
Share This Article