Snow Australia Holds Annual General Meeting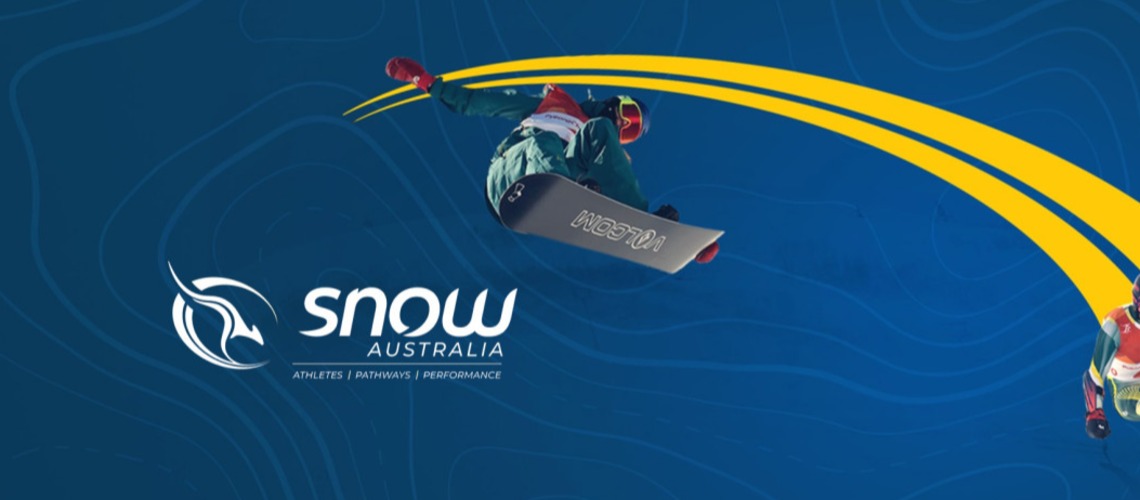 The 2019-2020 Annual General Meeting for Snow Australia was held in Melbourne last week, and included a live video feed to accommodate Covid-19 restrictions.
Daniel Bosco and Dean Gosper were re-appointed as Directors. The following day, the Snow Australia Board reappointed Dean Gosper as Chairman, with Daniel Bosco appointed Deputy Chairman.
At the AGM, Dean Gosper took the opportunity to reflect on the last 12 months, and how the organisation has navigated tumultuous times.
"How do you find the words to capture the social and economic devastation of the COVID-19 pandemic?" Gosper said. Even sport, which we take for granted for our wellbeing and entertainment, did not escape. While Australia fared better than most, locally, snowsports and many of its industry partners lost an entire season.
"While not overstating our position, I am hopeful that the continued performance and profile of our athletes, together with Snow Australia's commitment to growing participation, will help with the rebooting of the industry this winter. Partnering with the Industry will be taken to a new level this year and I take the opportunity to wish everyone a safe and prosperous 2021 season," he said.
Gosper also acknowledged the work that has gone into future-proofing the organisation, with the establishment of the Future Fund.
"This year's annual accounts reveal that Snow Australia has announced a $1.5 million Future Fund Reserve," Gosper said."The Future Fund Reserve will support the future needs of our sport, both infrastructure and progam related. Initiatives will include a continued commitment to establish a discrete Foundation, investment in infrastructure and investment to attract matched-funding and targeted grants from governments," he said.
Gosper acknowledged at the AGM some of the standout achievements for the sport and athletes in the last 12 months including:
Successful seasons for Laura Peel, Scotty James and Ben Tudhope who were all Crystal Globe winners
Josie Baff winning Australia's first ever gold medal at a Winter Youth Olympic Games
Belle Brockhoff returning to competition after missing two seasons through injury
"As our worlds return to normal, Snow Australia looks forward with optimism and welcomes the renewed opportunity to apply its sports expertise to support athletes and develop champions," Gosper said.
Share This Article