Blizzard - Tecnica Releases Ski Movie 'My Winter Home'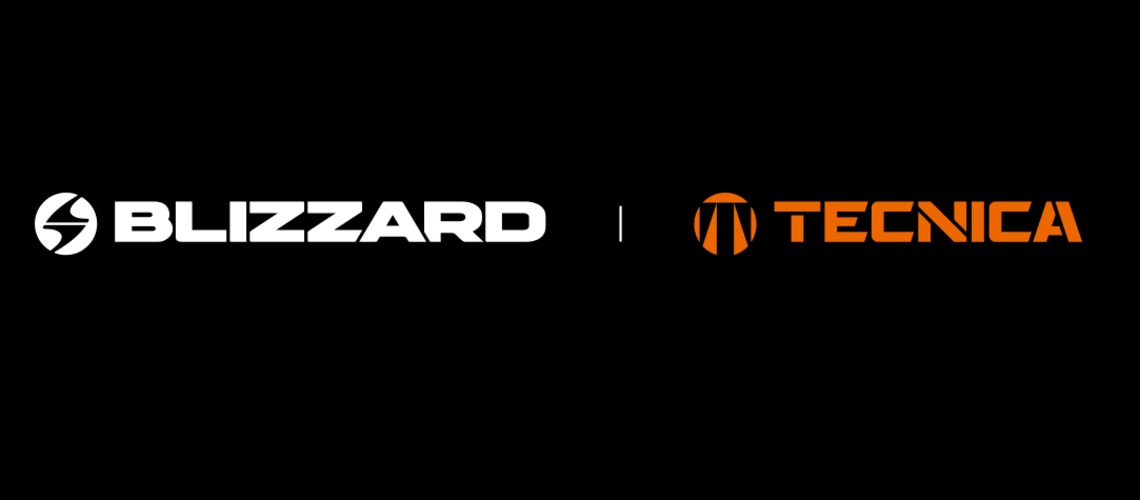 My winter home - documentary film directed by Luca Curto and produced by Digital Lighthouse in association with Blizzard Tecnica and with the participation of Salewa - is a mix of action, passion and cinematography that tells a sporting story lasting an entire winter made of frenetic ski lines, breathtaking flights and life in a tent wrapped into the disarming peace of the snowy Alps
Aaron Durogati, two-time paragliding world champion, alpinist, expert skier, mountain explorer, the athlete who traced new lines on the Chaukhi Massif at the border between Russia and Georgia has now decided to face for the entire winter the mountains he knows from a very long time, the same mountains that protect and overlook his hometown: Merano.
Aaron will dive himself in a surreal scenario along a mountain range of endless contrasts, from the mild climate of Merano to the sharp winds of the highest peaks, absorbed into an infinite field of snow. Unpredictable weather, extreme conditions to which he'll have to adapt daily using every possible technique, from alpine skiing to speed riding and finally paragliding.
Known but unknown mountains, waiting still for the right moment to come and now, face to face with a pandemic, forced to remain inside our homes and to take a step back for the greater good, now it is the perfect time for Aaron to trace along those mountains, his mountains, new unimaginable paths.
Watch here
Share This Article