Yves Juneau, President & CEO of ASSQ Receives NASJA Bob Gillen Memorial Award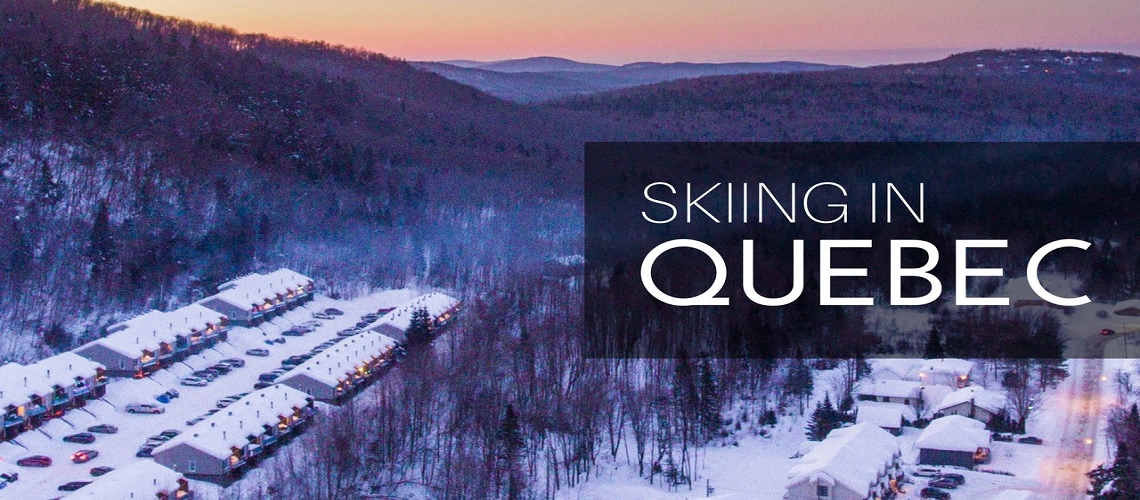 NASJA, the North American Snowsports Journalists Association awarded its 2020-2021 annual awards last night. It is with great pride that the Association des stations de ski du Québec learned that the Bob Gillen Memorial Award was awarded to Mr. Yves Juneau, President and CEO of the organization. This award is presented to an individual who, through his outstanding contribution to public relations and communications, elevates the ski industry across North America to greater heights . In the history of NASJA and the Bob Gillen Award established in 2002, this is the first time that a Canadian has been awarded.
Awarded following a vote by NASJA members, the recognition awarded to Mr. Juneau confirms his many accomplishments over the course of his career in the ski industry, which began in the 1990s at Tremblant as Director of Communications. and continued for a decade as regional sales and marketing director for Mont-Sainte-Anne and Stoneham Tourist Station (Resorts of the Canadian Rockies) between 1999 and 2009.
His leadership resulted in him being awarded the ASSQ's Succession Manager award in 2005 and SAM Magazine's SAMMY Future Leadership Award in 2006. Following a stint at SÉPAQ, he became, in 2013, Chairman and CEO of ASSQ, which allowed him to continue to work on the development of sliding sports among the younger generations and thus ensure the vitality of the ski industry in Quebec. Mr. Juneau works hand in hand with the entire tourism industry, both with government authorities and with partners and organizations in order to promote Quebec beyond its territorial limits, both in the rest of Canada and throughout America. North.
Through various industry events, he left his mark with the North American press and particularly NASJA, through his professionalism and his excellent understanding of public relations.
"It is really a great pleasure to see Yves receive this very nice recognition. Yves is completely dedicated to the success of our superb ski industry. And particularly during the past year, with his team, he has shown great leadership and great sensitivity to support the resorts and allow them to offer the pleasure of skiing throughout the season. This recognition is truly deserved! The ski industry joins me in warmly congratulating the CEO of ASSQ "said Jean-Michel Ryan, Chairman of the Board of Directors of ASSQ and owner of Mont SUTTON.
Share This Article