Smartwool Donates Compression Socks To Medical Workers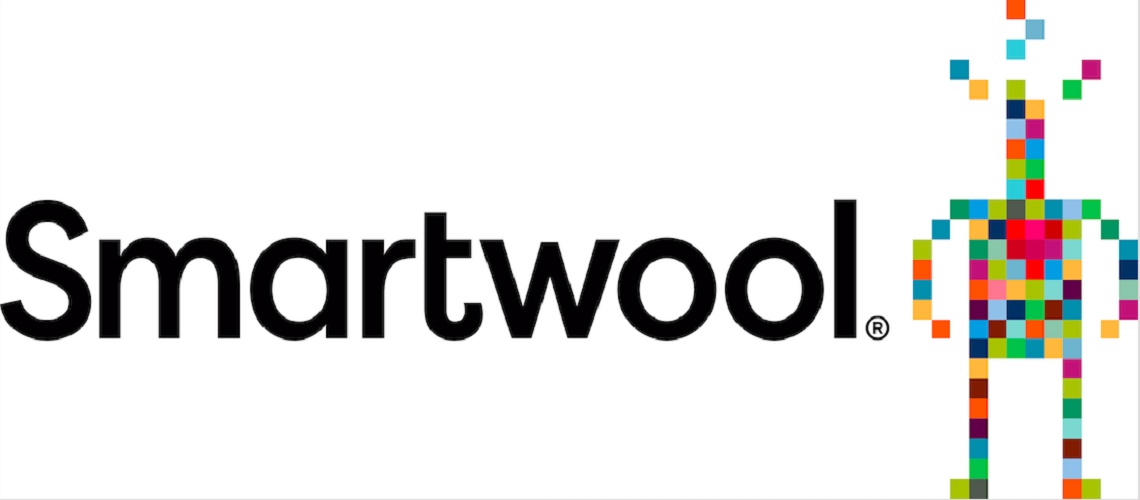 Smartwool has donated 5,000 pairs of compression socks to healthcare workers throughout 55 hospitals across 22 states. Smartwool employees helped identify recipients in their local communities.
"We can't even begin to imagine what it's like on the front lines of this. Our healthcare heroes are working around the clock to administer care and help keep us safe," said Jen McLaren, president of Smartwool. "At the very least, we can help keep them comfortable as they are on their feet for hours on end."
Compression socks improve blood circulation and can lessen pain and swelling in the legs. They are often worn by people that stand all day at work.
Today, Smartwool is taking its product donations a step further and launching Caring in Pairs. The brand will donate a pair of lifestyle socks for every pair they sell on smartwool.com, up to 10,000 pairs. Smartwool has partnered with Good360 to get these 10,000 pairs of socks directly to healthcare workers on the front lines of the COVID-19 pandemic in New York, New Orleans, Seattle and Los Angeles.
Customers can visit Smartwool.com to take part in the Caring in Pairs campaign. There is no additional charge to the customer.
"This all started with our compression sock donation and people started asking how they could help. As a brand, we were compelled to do more," added McLaren. "Right now, every comfort is important—and if we can help our health care professionals feel more comfortable as they take care of people, then we'll do what we can. We're in this together. Let's give hope, together."
In addition to donating socks to healthcare workers, Smartwool is working with specialty retail partners on activations that encourage consumers to continue supporting their local outdoor retailers. Select retailers are offering customers a free pair of Smartwool socks when shopping remotely and opting for curbside pick-up, and with the purchase of a gift card for future spending. Select retailers are also supporting a buy one, donate $5 campaign. For each pair of socks sold, the retailer will donate $5 to a local organization aiding COVID-19 relief.
Smartwool is part of VF Corporation (NYSE: VFC), one of the world's largest apparel, footwear and accessories companies. Last month, VF announced that its family of brands, including The North Face, Timberland, Icebreaker, Eagle Creek, and Altra would donate 15% of their Outdoor Retailer Summer Market refund to Outdoor Industry Association (OIA). The funds will directly support small business members by providing the necessary tools, resources, and advocacy to get through the COVID-19 crisis, as well as help sustain the OIA's continued climate action through their sustainability work and Climate Action Corps initiative.
Additionally, VF and The VF Foundation pledged $1.5 million to fight COVID-19 and aid relief efforts around the world. Throughout the month of April, the Foundation matched donations two-to-one to the GlobalGiving Coronavirus Relief Fund (up to an additional $500,000) to amplify their collective impact. 100% of donations will directly support communities impacted by the COVID-19 pandemic.
Share This Article