Goldwin Releases 2020 Outdoor & Athletic Collections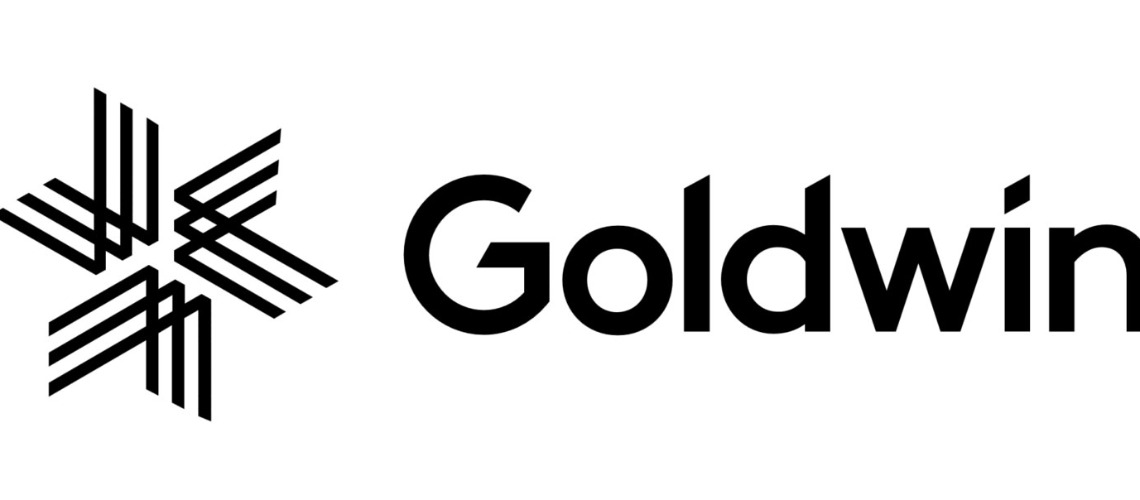 Japanese technical outdoor apparel brand, Goldwin, today released its 2020 Outdoor and Athletic collection, the second drop of its Spring/Summer 2020 collection in the US. Following the first drop in February 2020, which featured more spring-focused garments, the second drop adds more than 30 products to the overall Spring/Summer 2020 collection, ranging from high-performance sportswear to all-around outdoor apparel.
The new products are available online now at goldwin-sports.com/us/.
Each of the new Outdoor and Athletic pieces has been designed with a philosophy that's relatively new to Goldwin. While previous collections were hyper-focused on specific applications and extreme technical performance, the new Outdoor and Athletic collection places one thing above all else: versatility. These are garments meant to perform at the highest level both outdoors and in the gym, but also to bring joy in everyday life, no matter who wears them.
"Goldwin may be known for radically technical apparel, but for this particular collection, we wanted to design each piece with more balance," said Jared Fickel, Goldwin's San Francisco Store Manager. "What this means is that each garment has features designed for the dirtiest, rainiest, and sweatiest pursuits, but also features designed to enhance everyday life in the city."
Goldwin strives to enable an active lifestyle through its extensive experience in imagining and developing and dedicated ski apparel. Goldwin combines Japanese Quality with advanced technical fabrics and versatile design to create practical apparel that is equally at home in demanding technical terrain and dense urban environments. At the forefront of apparel innovation for over sixty years, Goldwin aims to be the brand requested by all types of outdoor enthusiasts. To learn more please visit Goldwin on Instagram at @goldwin_official and @goldwin_sanfrancisco; shop Goldwin's US collection online at https://usshop.goldwin-sports.com/collections/men
Based in Tokyo, GOLDWIN Inc. was founded in 1951 as a manufacturer of knit fabric. In 1963, when the Goldwin name was first used, the company was focused on creating premium sportswear. A key turning point for GOLDWIN Inc. was the 1964 Tokyo Olympic games as the company's apparel was worn by 80% of Japan's gold medalists; athletes in sports as wide-ranging as gymnastics, volleyball and wrestling. As GOLDWIN Inc. continued to establish its own brand, they also developed relationships with leading sportswear brands from around the world including The North Face, Helly Hansen, Ellesse, Speedo and more. Today GOLDWIN Inc. creates leading products thanks to their R&D Center, TECH LAB and their ability to create innovative technologies.
Share This Article