Slopestyle Takes Centre Stage On Day Six At World Juniors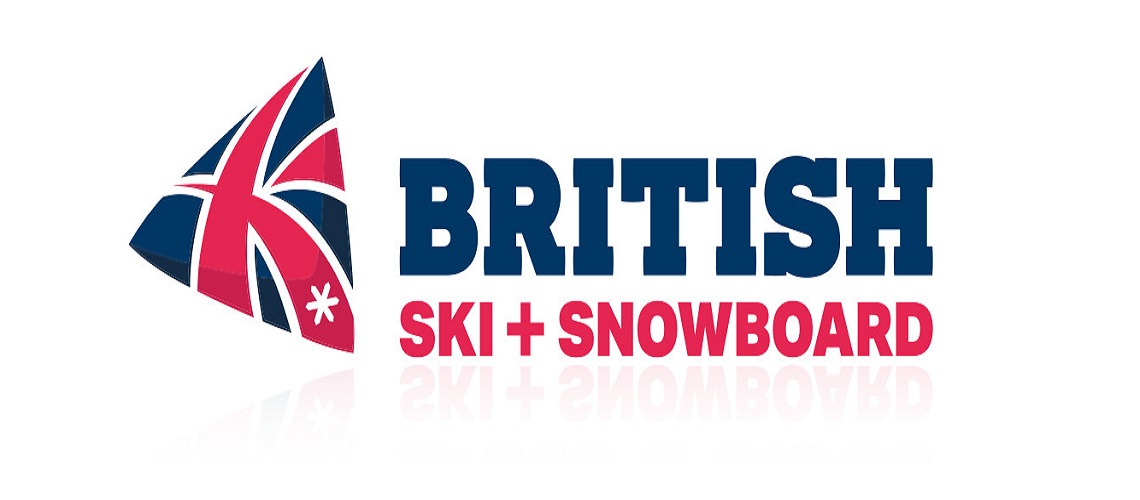 Britain's contingent of freestyle skiers will be hoping for better conditions at Cardrona tomorrow when slopestyle qualifying is scheduled to take place.
Huw Nightingale and Douglas Green were denied the opportunity to take part in the snowboard cross team event due to near-whiteout conditions causing the cancellation of today's competition.
Should the weather allow it, seven British skiers will take part in slopestyle qualifying with the team buoyed by Kirsty Muir's fourth place in the big air competition on the weekend.
Muir, who won all three park and pipe disciplines at The Brits earlier this year scored a slopestyle podium at the Australia-New Zealand Cup at the World Juniors venue just two weeks ago.
The 14-year-old is joined in the competition by Zoe Atkin and Connie Brogden.
Atkin is the younger sister of Olympic slopestyle bronze medallist Izzy and is starting to make her own name in the sport. While the 15-year-old has had her strongest results in the halfpipe, she already has a Nor-Am Cup slopestyle top five to her credit.
Like Atkin, Brogden competes predominantly in North America and splits her time between halfpipe and slopestyle. The 16-year-old was a member of the 2017 World Juniors team where she placed 12th in slopestyle.
The British males competing in slopestyle are ready for the second competition of the week with all having already competed in the big air event.
Jasper Klein, 16, was less than three points away from making the big air final on Friday, finishing just one place outside qualification. The result will give him confidence coming into an event where he placed fifth at The Brits and was the top-ranked under-16 athlete.
His older brother Felix, 18, finished one place ahead of Jasper at The Brits earlier this year after making his World Cup slopestyle debut just a couple of weeks prior.
Sam Ward, 18, was second at The Brits and while he also made his World Cup debut in 2018 it was in halfpipe not slopestyle. Ward competes mainly in North America and this event will help prepare him for halfpipe later in the week, an event he goes into with confidence from an Australia-New Zealand Cup win a fortnight ago.
Tom Greenway, 17, was the second-ranked British competitor in slopestyle at last year's World Juniors in Italy. He made his Europa Cup debut in February and goes into this event on the back of a big air top 20 earlier this week.
The top eight competitors from the female heat will progress to Friday's final, as will the top six from the two male heats.
Live scoring links are available via the FIS website at: https://data.fis-ski.com/freestyle-skiing/live-timing.html
Share This Article