Helly Hansen Introduces Stowaway Shells And Retro Designs For Winter Midlayer Collection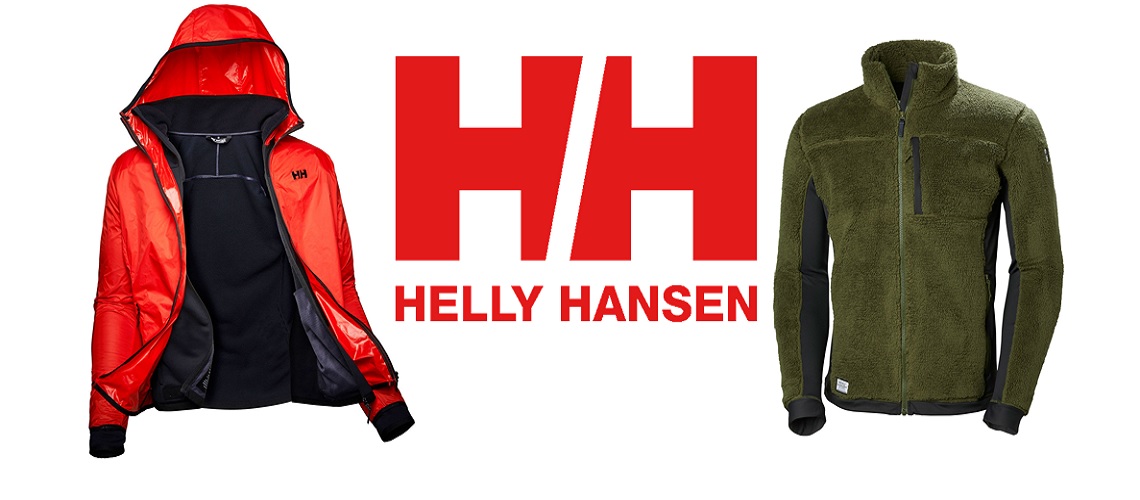 Born by the sea and raised in the mountains, Helly Hansen has equipped outdoor professionals since 1877. Decades of experience in climates where conditions can be unpredictable, the Norwegian brand updates its midlayer category for 2018, with the same innovation and technologies seen in all Helly Hansen products to ensure the wearer is prepared all season.
For the outdoor adventurers, Helly Hansen introduces its new, all-weather Scout Profleece Jacket for men. A soft fleece material that is slick face on the outside and brushed fleece on the inside, the full-zip midlayer goes from insulator to emergency jacket in a matter of seconds, using the deployable hooded wind shell that's stowed within the collar. The minimalist shell is wind and water resistant with hi-vis detailing for maximum visibility and connects at the collar to allow easy re-packing.
Stepping back in time, Helly Hansen expands on its collection of Propile midlayers with the men's Juell Pile Jacket. It features ultra-soft, high-loft fleece reminiscent of the original heavy ProPile fabrics Helly Hansen created for craftsmen in 1961. Softshell cuffs and side panels reduce bulk and enhance breathability, while the body maintains its original pile stature.
Kristoffer Ulriksen, Category Managing Director for Midlayer at Helly Hansen, says, "Choosing the right midlayer can be as instrumental as choosing the right shell or baselayer. By redesigning and categorising our midlayers as Profleece or Propile, customers can choose more efficiently, and can layer more confidently and comfortably depending on their activities."
Share This Article