Skyline Queenstown Supports Wintergames NZ Volunteers!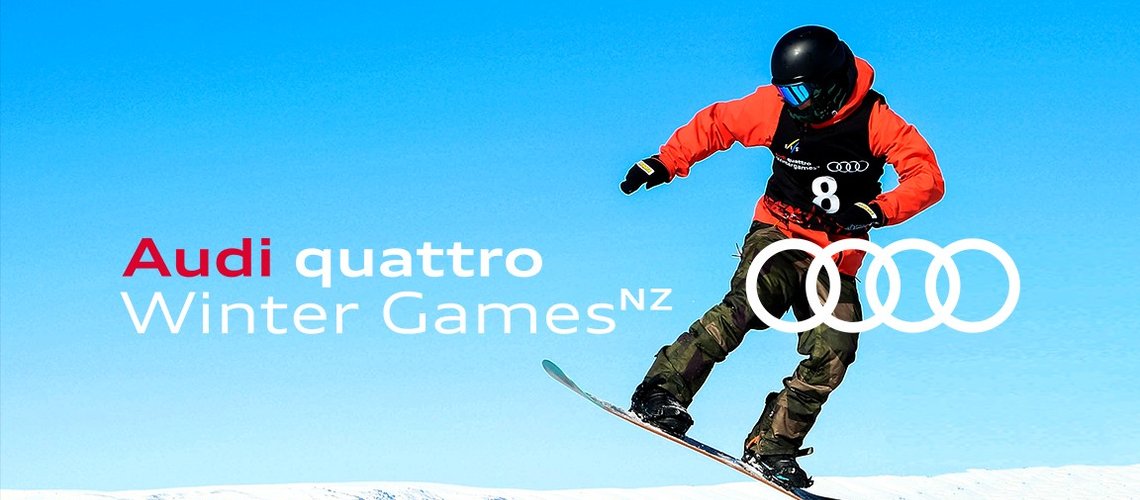 Skyline Enterprises have joined the Winter Games NZ sponsor family and will be engaging in a couple of key activities.

Skyline Queenstown is excited to be supporting the Winter Games NZ volunteer programme as part of Skyline's #lookingoutforqueenstown initiative. "Volunteers are the life blood of events and most of the volunteers supporting major events in our region come from within our local community. This is one way we can support our community and the events that are so important to our lifestyle," said Wayne Rose, Skyline Queenstown's General Manager.

Each volunteer will receive a Skyline Queenstown Gondola Annual Pass as a gift from Skyline and will be hosted at a social function post-event to thank them for their contribution, reflect on all the work done and share stories from across all the venues.

"Volunteers are integral to the successful delivery of Winter Games NZ and we are thrilled to have partnered with Skyline Queenstown and truly appreciate the support they are throwing behind our volunteer programme," said Martin Toomey Chief Executive of Winter Games NZ.

Winter Games NZ will carry the internationally relevant Skyline Luge brand. Skyline Luge can be found in Singapore, Korea and Canada, as well as in New Zealand, at Queenstown and Rotorua. The media coverage of Winter Games NZ will take the Skyline Luge brands to current and emerging markets as Skyline Luge is close to becoming a reality in new markets like the UK and Malaysia.
"Winter Games NZ gives us a great platform to strengthening our brand in these important, off-shore markets," said Danny Luke, Skyline's International Luge General Manager.
Share This Article