Skidata Names Darrell Smithson President, North America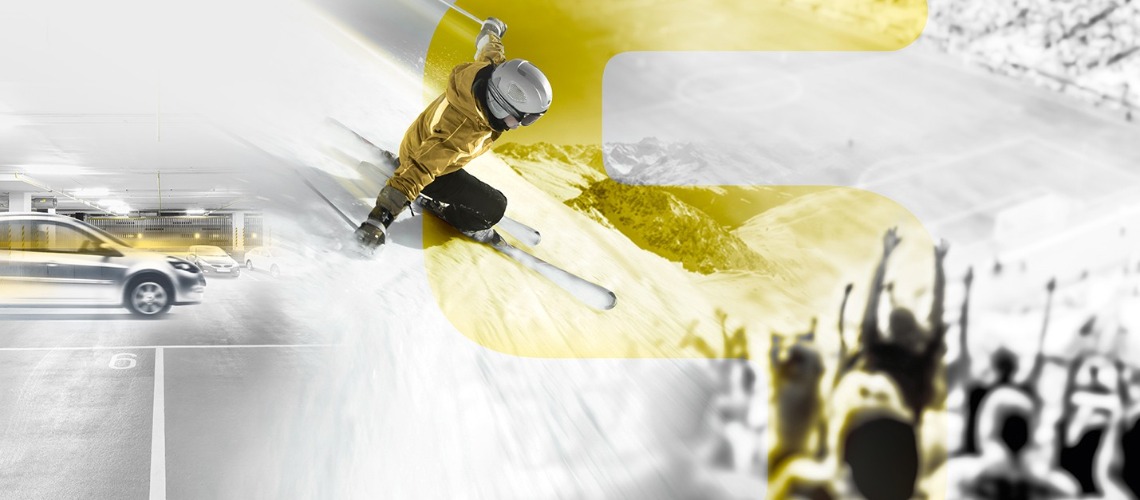 SKIDATA Inc., the world's leading provider of solutions to manage access to parking facilities, ski resorts, and stadia, has named Darrell Smithson President, North America. An experienced and accomplished business leader, Smithson will oversee all of SKIDATA's operations throughout the United States and Canada.
"Darrell Smithson is a respected and innovative leader," said David Luken, CEO of parent company SKIDATA GMBH. "With the advent of smart cities and the increasing importance of automated access to the industries we serve, we face a very exciting future. Darrell is the perfect person to lead SKIDATA into that future."
A respected leader with 30 years of sales and operations experience across the globe, Darrell Smithson has a passion for building teams that are driven by customer service. He joins SKIDATA from Compac, where he most recently served as Vice President of Global Services. Prior to that, he served as Vice President, Managed Services and Vice President, Strategy Global Solutions for Schneider Electric.
"SKIDATA is the world's most celebrated access technology brand, and I'm honored to have the opportunity to reinforce that brand throughout North America," said Smithson. "Through our Business segments Parking, Mountain and Events we continue to develop and market the most advanced and useful access solutions in the world, and I'm excited to help expand the reach of these technologies throughout the United States and Canada."
SKIDATA's parent company, the Kudelski Group, is a leading provider of cyber security and IoT technologies. These issues are increasingly important to SKIDATA's Parking, Mountain, and Events customers and Smithson intends to leverage the resources and expertise offered by the Kudelski Group.
"With an eye to the future, we will build a company that's more connected to all of our customers," said Smithson "This enhanced connection will help our customers optimize the performance of their SKIDATA solutions to assure that they meet all of our customers' unique access control needs for vehicles and people."
Share This Article