Carezza Gearing Up For 10th Edition Of Its World Cup Event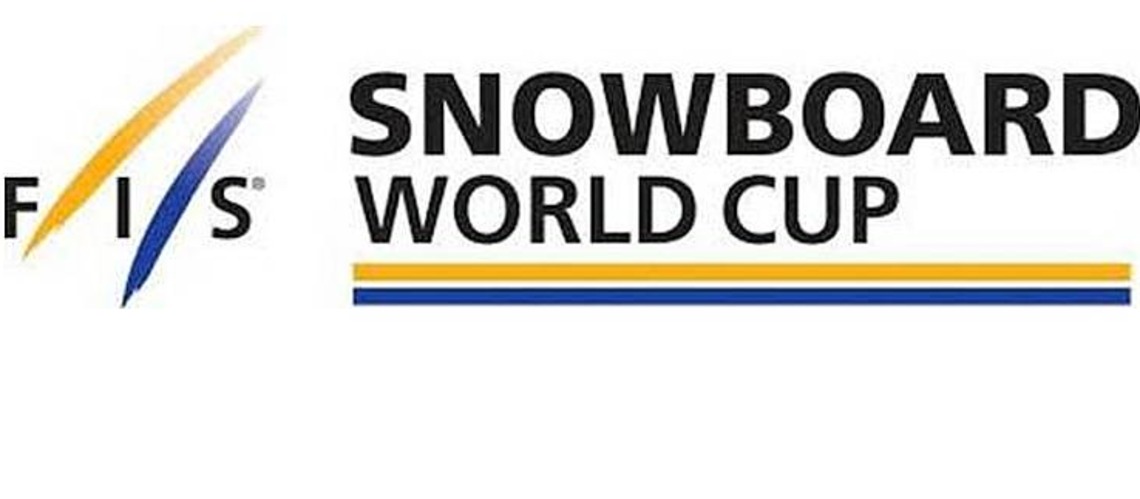 It seems like December 21, 2011 was just yesterday when the FIS Snowboard Alpine World Cup made its debut on the "Pra Di Tori" slope in Carezza. Nine years later, the renowned winter sports event in the Italian Dolomites region has long since become a fixed point and an integral part of the FIS World Cup calendar. The organisers led by the OC president Andreas Obkircher are already working in full swing on the anniversary 10th edition of its World Cup event that will take place on December 17, 2020.
When the local hero Roland Fischnaller and the Canadian Caroline Calve won the parallel giant slalom competition at the foot of "Rosengarten" in 2011, only very few suspected that the World Cup in Carezza will become one of the leading winter sport events in the region, which excites athletes and teams as well as fans from all around the Globe.
The enthusiasm ahead of the anniversary competition in the Italian Dolomites was also recently shared by the FIS Snowboard Race Director Uwe Beier during the annual autumn meeting with the World Cup Organising Committee in Carezza.
A few important points were raised during the meeting, with the OC focused to make the races in Carezza even more attractive in the upcoming season. The emphasis was put especially on the TV production with the goal to further improve the quality of the broadcast and create even greater images in 2020.
Also the Covid-19 topic was discussed, as the recent global situation imposes new challenges on organisers in hosting big sporting events.
"We are facing a lot more work, such as setting up a Covid test station on the day of arrival or a larger tent for athletes in which they can warm up between the individual runs," revealed Obkircher, "We will hold the team captains' meeting at the House of Culture of Carezza so that we have more space. On the other hand, we will reduce our program of side events to the minimum."
The organizing committee is very motivated and the 10th edition of the FIS Snowboard Alpine World Cup in Carezza is set to be a very special one, despite the current situation.
"Of course we would have wished to be able to carry out the anniversary edition under normal conditions," said Obkircher, "But this is something we cannot change and we try to make the best out of it, like all our South Tyrolean colleagues from other winter sports World Cup events. We are in close contact with each other and we will do everything possible to ensure that the races can take place, and so will do the organizers in Val Gardena, Dobbiaco or San Candido. The races are not only essential for South Tyrol as a tourist destination, but also our small local economic cycles benefit immensely from the World Cup competitions".
The official homepage of the FIS Snowboard Alpine World Cup Carezza
Share This Article