Ski Utah Announces New Director Of Communications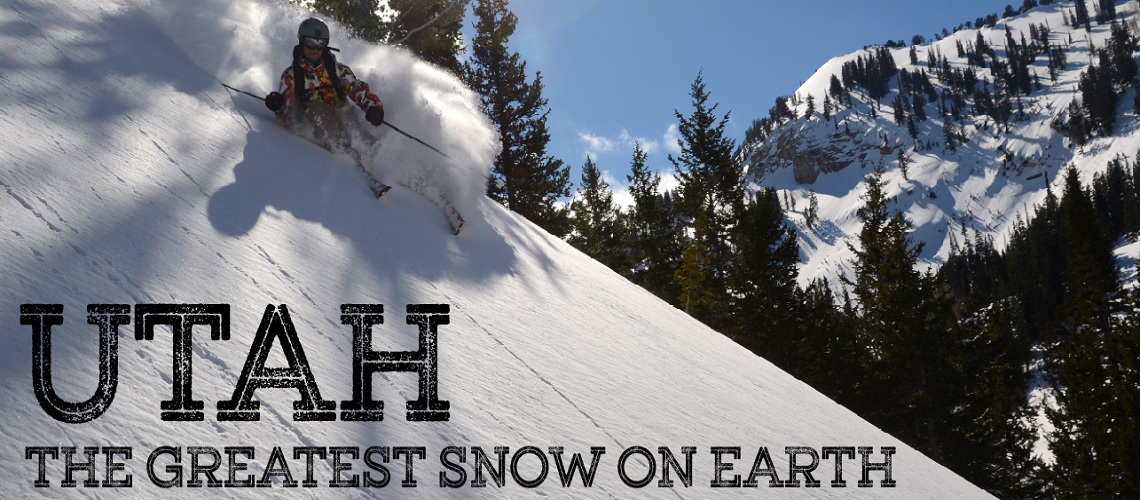 Ski Utah announced today that Anelise Bergin has joined its team as the director of communications. She officially came on board this August and will immediately begin working closely with resorts and partners across the state to gear up for another season of promoting winter tourism in Utah and The Greatest Snow on Earth.
Bergin brings a wide array of knowledge with over nine years of experience in marketing and ample experience in the ski industry. She most recently worked as the marketing manager at Mt. Bachelor in her hometown of Bend, Oregon.
Born and raised in Oregon, Bergin graduated from The Ohio State University in 2009 with a degree in marketing. She moved to Utah in 2010 and instantly fell in love with the challenging terrain and deep snow just minutes away from Salt Lake City. After returning home to Oregon in 2017 and spending two years in Bend, Bergin found herself longing for The Greatest Snow on Earth® again, and returned to Utah this summer after accepting the position with Ski Utah.
"Telling everyone about this wonderful state and sharing my passion for the mountains here in Utah is a dream job," says Bergin. "I am thrilled to be a part of a passionate, talented team of people who have dedicated their careers to promoting winter tourism in Utah."
Bergin is already counting down the days until winter — she is determined to ski all 15 resorts in Utah as soon as possible and reach 1,000,000 vertical feet this season.
Share This Article