Columbia Sportswear Company Expands Global Headquarters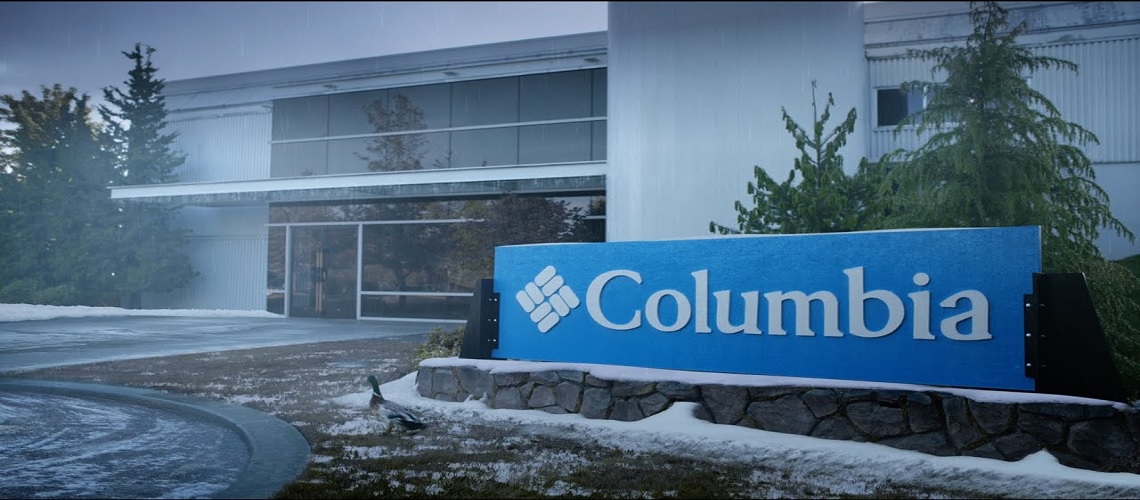 Columbia Sportswear Company (NASDAQ: COLM) has announced the expansion of its campus in Washington County, Oregon.
The company purchased three buildings from Electro Scientific Industries (ESI), all of which are located within a quarter of a mile from the main headquarters, directly beside the Columbia Sportswear Company Employee Store.
At $33 million, this acquisition will add more than 200,000 square feet to Columbia's existing presence, with one building scheduled to be delivered by June 2020 and the other two by June 2021. Tim Parker of Melvin Mark represented the buyer.
An industry leader in outdoor apparel and products, Columbia Sportswear Company is happy to acquire more space to innovate, design and collaborate to create high-quality products for active people.
Share This Article