Ski Show Organiser Raccoon Media Group Acquired By Cuil Bay Capital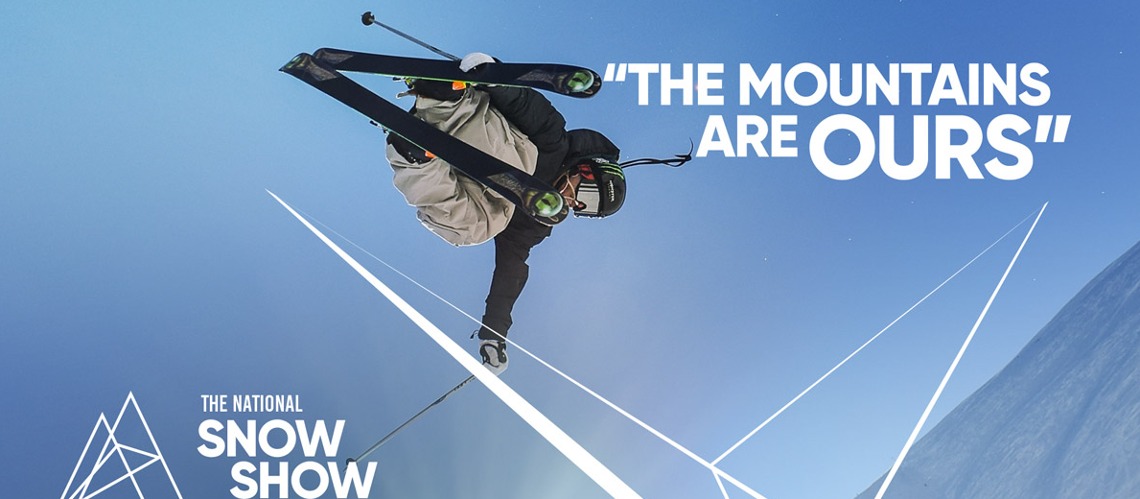 Raccoon Media Group Ltd has announced that a new investment vehicle, Cuil Bay Capital (CBC), has today acquired a majority stake in the business. CBC is led by Doug Emslie, the former CEO of Tarsus Group who will join the board as chairman, replacing Ralph Collett. The remainder of the senior management team will remain in place to take the company into its next phase of growth.
Mike Seaman, CEO of Raccoon Media Group explained "Over the past seven years, Raccoon has evolved from a personal dream to a business that employs 33 members of staff, delivers ten events per year, has a growing digital arm and operates in the US as well as the UK. I couldn't be prouder of the team and what we have managed to achieve together. This acquisition is perfectly timed to enable us to take the next step on our journey, building on the solid foundations that already exist and giving us the investment and ability to expand".
He continues "Doug has been an incredible advocate and mentor for us over the last couple of years and shares the same passion in creating products that inspire people to live active and healthy lives. The team at Raccoon will remain unchanged and we are all excited for the future growth of the business. You can expect to see us move into B2B as we expand our portfolio, whilst retaining our focus on quality of delivery, customer service, passion and purpose".
CBC's strategy focuses on acquiring well-established, entrepreneurial businesses and events that are in the high-growth stage in sectors that are in transition. The purchase of Raccoon is the initial stage of developing a portfolio that focuses on healthy, active and sustainable markets that inspire positive lifestyle choices.
CBC Chairman Doug Emslie, who was the first employee of Tarsus Group in 1998 and served as its CEO until its acquisition by Informa for $1 billion in April 2023, will assume the position of Chairman at Raccoon.
Speaking about the exciting acquisition, Doug Emslie, Chairman of CBC, expressed his enthusiasm, stating, "I am very pleased to have Raccoon as our first investment and I look forward to working with Mike Seaman and his team to help them execute their exciting expansion programme. Raccoon will continue to grow organically, by launching new products and by acquisition. They have a clear plan building passion-led communities in multiple media channels and we are excited to help them achieve their aims."
"The exhibition sector is a very entrepreneurial and dynamic sector and the opportunity for CBC is to help entrepreneurs accelerate the scaling of their businesses both sectorially and geographically by providing both financial and strategic input."
Share This Article