Ski Racing Podcast Extra - Dave Ryding Special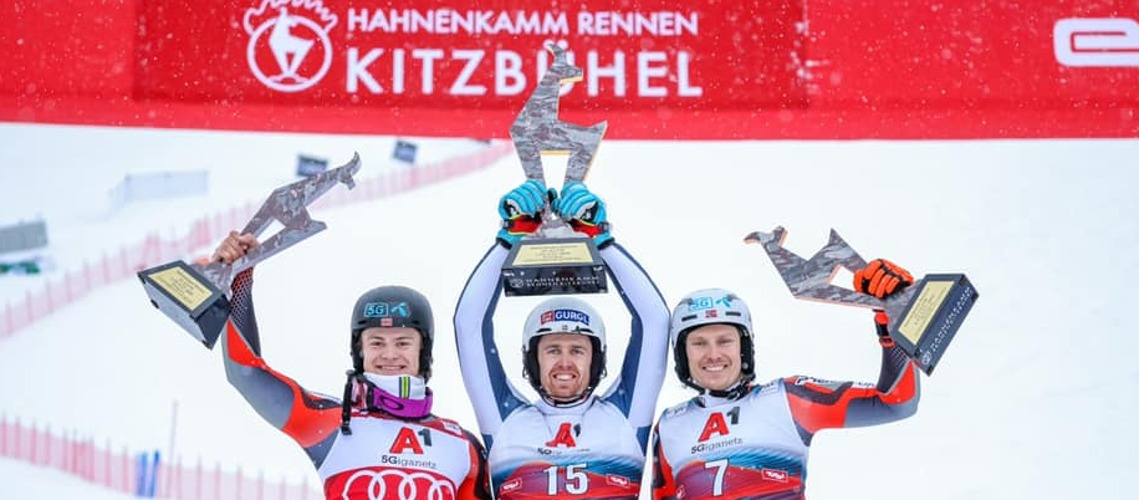 GB's number one alpine skier, Dave Ryding finally took home the first Alpine World Cup win ever for a GB athlete at a snowy Kitzbuhel!
We're just waiting on confirmation of Dave Ryding's knighthood but in the meantime, re-live his epic run from Kitzbuhel & watch Ed Drake and Tord Nilson discuss what this means for not only British skiing but for ski racers across the Globe who don't have access to snow on a daily basis, from a dry slope to the top of the World.
Ed Drake and Tord Nilson dive into what it means to Dave, the country, his teammates and how the Olympics might look for him!
Share This Article