FIS & SRS Create Low-Cost Equipment Platform For All Nations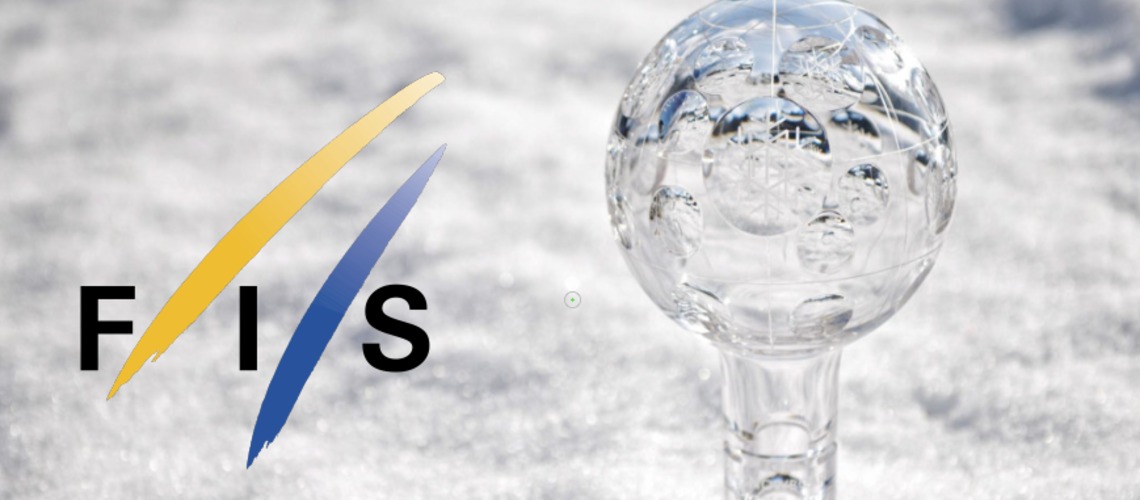 FIS is pleased to announce the creation of a platform, in cooperation with the major suppliers of winter sports equipment (SRS), which will give all nations the ability to order equipment homologated for World Cup, European Cup and FIS races at significantly reduced prices for their top athletes.
Member National Ski Associations can log in to the FIS Member's Section where they can find contact information for the different Ski Manufacturers to place individual orders. The firms will offer also specific custom fittings for boots. Equipment for the Alpine, Nordic and Freestyle disciplines is now available for qualifying athletes with FIS points.
The platform was one of the first initiatives FIS President Johan Eliasch promised, who commented:
"Coming to FIS with a background within the ski industry and FIS World Cup racing, one of my first goals was to develop a platform for developing nations and aspiring athletes to obtain top-level equipment at affordable cost. This is a major step towards growing our FIS disciplines globally."
The platform also helps to develop a direct link to ski manufacturers for all FIS Member NSAs and provides the opportunity for lesser developed ski nations to obtain top-level ski equipment.
"Fostering a direct link between the ski manufacturers and FIS Member Nations is a win-win," continued Eliasch. "It will have far reaching implications in the further development of our athletes and teams globally."
Michael Schineis, Chairman of SRS: "We are pleased that the platform is now up and running. We believe that access to top equipment is important to bring more young athletes to our beautiful sport and we share the vision with FIS to make our sport even more global and more attractive. It also shows the great cooperation between FIS and the Ski Racing Supplier Association.
Share This Article