Ski Magazine & Warren Miller Entertainment Appoint Veteran Staff Into Lead Management Roles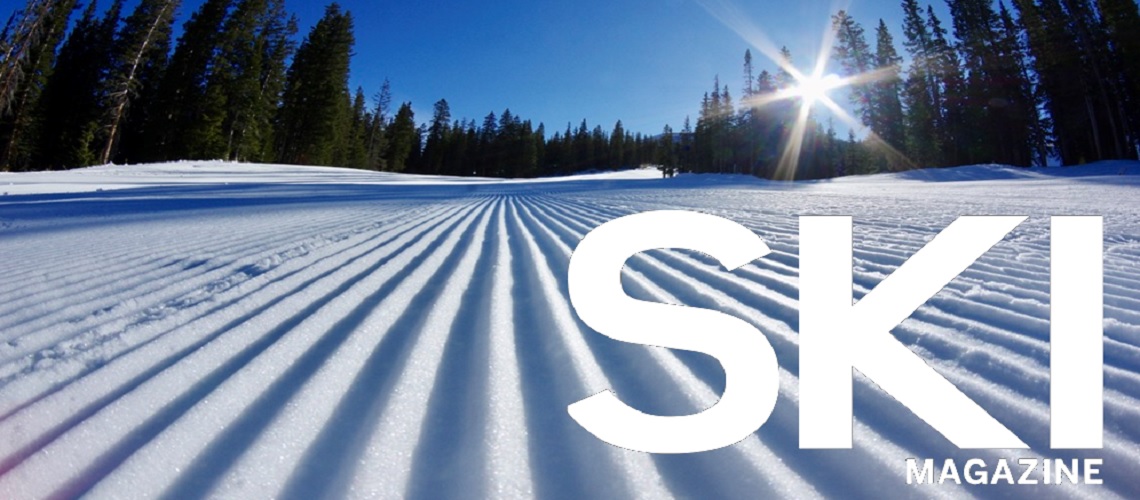 Active Interest Media (AIM, www.aimmedia.com) announced key promotions for its Mountain Group, which consists of leading industry brands SKI Magazine, Warren Miller Entertainment (WME), and the Fly Fishing Film Tour (F3T).
Fiachra 'Fig' Stokes will assume the role of General Manager, lending his operations and financial oversight to the group. Fig joined WME 16 years ago as a Tour Manager for the annual Warren Miller Film Tour. He has been overseeing all operations and distribution for Warren Miller Entertainment for over a decade.
With the addition of Fig's leadership, AIM will promote three Managing Directors to lead content, partnerships, and marketing efforts across the brands.
Longtime producer Josh Haskins will take on a broader role as Managing Director of Content for WME, SKI, and the F3T. Josh started in the field with Warren Miller 20 years ago. His tenure and experience will assist SKI in driving initiatives to become a more diverse multimedia brand with the direction and support of veteran editor and Content Director Sam Berman and the SKI mag staff.
Ginna Larson will take the lead as Managing Director of Partnerships, bringing her deep endemic brand, tourism, and resort relationships along while growing new business and leading sales efforts across SKI, Warren Miller, and the F3T.
Assuming the role of Managing Director of Marketing, Jessica McGee will lead an integrated marketing team that will bring more comprehensive support and collaboration across all Mountain Group brands. Along with her talented team of brand marketers, Jess and team will create greater opportunities for more dynamic campaigns, events, content, and audience reach.
"I can't think of any other people who understand the goals of these brands more," said Andy Clurman, President & CEO of Active Interest Media. "I'm excited to appoint these key roles to staff who have proven themselves over the years to be excellent leaders and brand advocates for SKI and Warren Miller and bring new opportunities to clients and our audiences."
Share This Article