Ski Amade Elects Wolfgang Hettegger As New President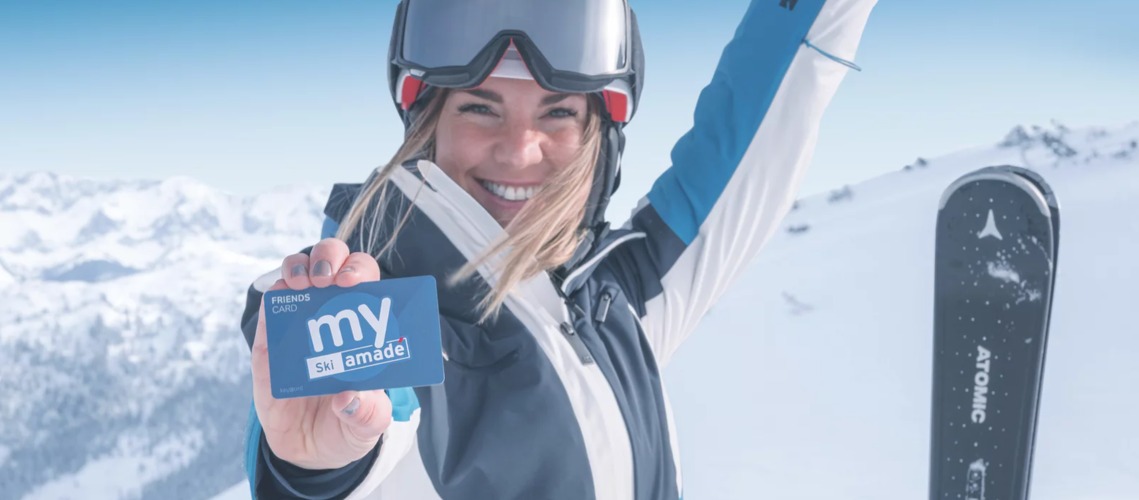 The managing director of Snow Space Salzburg Bergbahnen AG, with the ski areas of Flachau, Wagrain and St. Johann im Pongau, Wolfgang Hettegger, was elected as the new president of the Ski amadé ski association by the Ski amadé member companies. He is taking over from Dir. Wolfgang Egger from Gastein on a regular basis.
Wolfgang Hettegger will take over the office of President of Ski amadé in the 2021/22 season. In his upcoming term of office, he would like to continue driving the positive development path of the five leading ski destinations.
"It is a great honor for me to take on the office of President of Ski amadé at a turbulent time for the cable car industry. As the largest ski association in Austria, we want to act as a driving force. The framework conditions require us more than ever to further develop our winter sports portfolio in terms of ecological and economic sustainability and thus to be able to offer our guests the usual first-class and authentic skiing experience in the future, "explains Wolfgang Hettegger, CEO of Snow Space Salzburg Bergbahnen AG.
Despite the current challenges, Hettegger is optimistic and, when asked about his recipe for success, refers to a quote from Henry Ford: "Coming together is a beginning, staying together is progress, working together is success."
Wolfgang Hettegger
Trained mechanical and steel construction engineer
2002-2008 Authorized Officer Aberg Hinterthal Bergbahnen AG, Hochkönig region
since 2011 board member of Alpendorf Bergbahnen AG
since 2017 board member Snow Space Salzburg Bergbahnen AG
Member of the board of the Ski amadé ski association
SEM member since June 2020 (cable cars experience exchange group)
Member of the Advisory Board of Pool Alpin Austria
Member of the specialist group for cable cars
permanent member of the Sbg. Technical committee of the cable car operators
Share This Article