Sitka And Black Diamond Collaborate With Snowboarding Legend Eric Jackson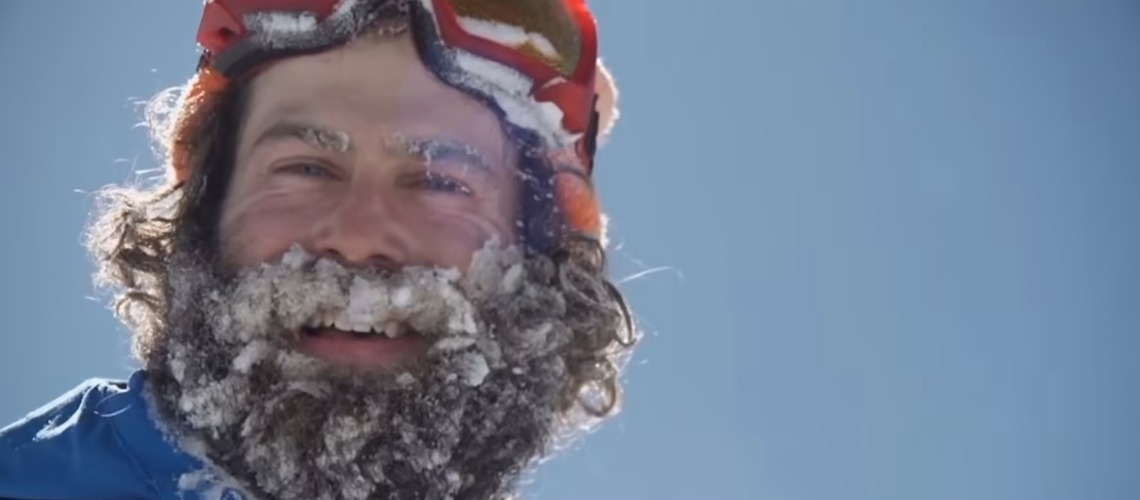 SITKA STUDIO, an innovation incubator of SITKA Gear that aims to connect cultures, today announced Project .002, a collaboration between SITKA, Black Diamond and legendary snowboarder Eric Jackson on a limited-edition line of technical GORE-TEX Gear and a new film, River.
SITKA Studio is an innovation incubator, brought to life by SITKA Gear, that strives to press the boundaries of creativity and build unique products and experiences. In 2022, SITKA Studio was founded and built on similar principles and culture through design exploration, brand collaborations, and conservation.
After more than 20 years of big-mountain snowboarding, Eric Jackson has built a passion for visiting remote mountain ridges and stepping out of his comfort zone to pursue adventure and connect with nature. That passion led Jackson on a journey to discover backcountry bowhunting and brought about the collaboration between SITKA and Black Diamond, two industry leaders in designing specialized outdoor gear.
"Black Diamond shares our obsession with designing technical gear solutions and our passion for creating deeper connections with nature," said SITKA STUDIO's Brand & Creative Leader, Brad Christian. "We had a lot of fun bringing our worlds closer together with this collaboration and hope the resulting film and gear help promote the ecosystem and lifestyle we share."
SITKA and Black Diamond partnered to create the Eric Jackson Special Edition Collection that fuses Black Diamond's technical apparel and equipment with SITKA's signature GORE® OPTIFADE® Subalpine concealment pattern to offer gear that is as hard-working and unique as Jackson himself.
"Growing up in the mountains snowboarding and fishing taught me a lot, but I feel like my journey is just getting started," said Eric Jackson. "The outdoors are ingrained in me and I am drawn to discover a deeper connection to the land and my food. Working with Black Diamond and SITKA on this project is just part of that journey."
The SITKA Film, River, follows Jackson's journey as he strives to live a more purposeful and sustainable life that keeps him connected to nature while overcoming the physical and mental challenges of bowhunting for food.
To shop the SITKA x Black Diamond Collection visit www.sitkagear.com/blackdiamond. To view the film, River, visit www.sitkagear.com/river.
BLACK DIAMOND and designs are trademarks of Black Diamond Equipment, Ltd. and GORE-TEX, GORE, SITKA, OPTIFADE and designs are trademarks of W. L. Gore and Associates, Inc.
Share This Article