LEKI Welcomes Ultra Runner Xavier Thevenard As Brand Ambassador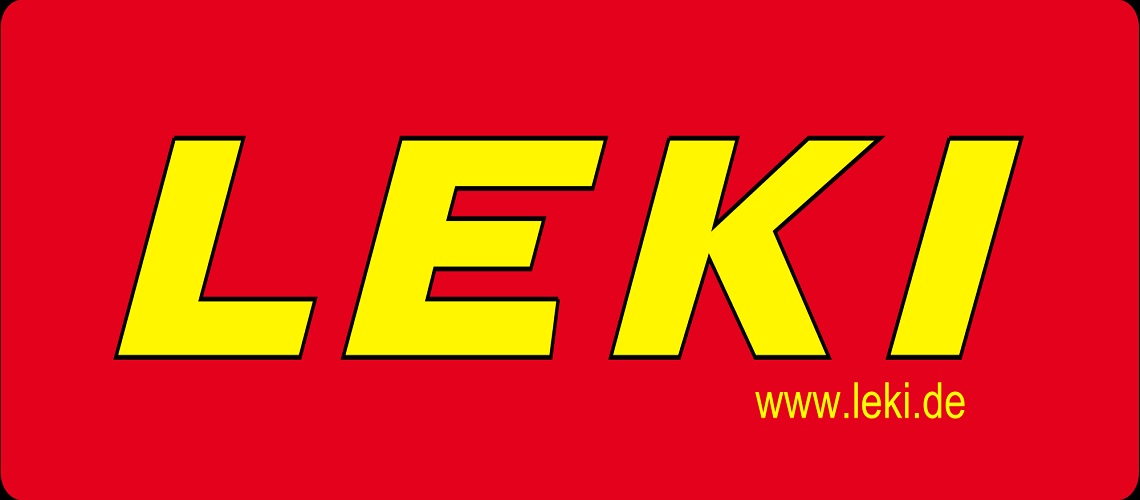 LEKI, a leader in skiing, trekking and trail running poles, announces they have signed a two-year agreement with elite trail runner Xavier Thevenard to represent the brand and use LEKI trail running poles exclusively for training and during competition. The 31 year-old Frenchman won the legendary Ultra-Trail du Mont-Blanc (UTMB) for the third time in 2018 and continues to dominate in competitions.
Growing up as a cross-country skier, Thevenard quickly discovered his natural talent for ultra running when he won the CCC—one of the world's most famous trail races—on his first attempt without any formal training at the age of 20. In 2013, he set a new UTMB course record at 20 hours and 34 minutes and ultimately claimed two additional UTMB victories in 2015 and 2018. To date, Thevenard is the only runner to have won Europe's trail racing "Triple Crown"—the CCC, TDS and UTMB—on his very first try and cemented himself as a Legend of Mont Blanc.
As participation in trail running increases, LEKI continues to step up their focus on the category and now has seven poles specifically for trail running in the 2019 spring line. Each model provides unique benefits for various distances and terrains. Thevenard races with the Micro Trail Pro, a fixed length folding carbon pole featuring the extended Trigger Shark Grip.
Share This Article