Shaun White: The Last Run Ranks As The Second Best Sports Documentary Of All Time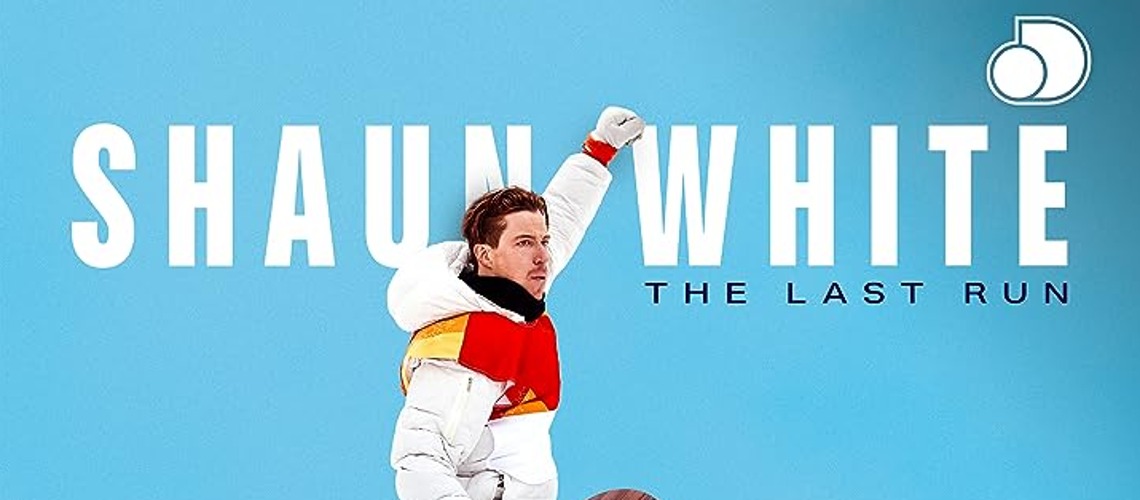 With searches for 'best sport movies' rising by 400%, Live Rugby Tickets were intrigued to find out the most popular sports documentaries of all time by analysing IMDB and Rotten Tomatoes.
Shaun White: The Last Run ranks as the second best sports documentary of all time.
A tell-all documentary about three-time gold medalist, Shaun White: The Last Run ranks as the second most popular sports documentary, with an average popularity rating of 9.45 out of 10. Named as one of the greatest snowboarders of all time, this documentary runs through White's life challenges and successes, and his rise to become the snowboarder that holds the record for the most gold medals.
Dark Side of the Ring is the best sports documentary according to fans, with an impressive rating of 9.62 out of 10. From unsolved mysteries to backstage controversies, this wrestling documentary attempts to find the hidden truth between fantasy and the real world. The Canadian docu-series has a total of 40 episodes and also has the highest ratings for any show on VICE TV, perfect for wrestling fans.
Placing third, with a strong popularity rating of 9.05 out of 10, is Primetime Emmy winner, The Last Dance. This documentary uncovers the rise of the popular basketball team, the Chicago Bulls. With 175 million fans and 300 million watching the NBA games on television, Michael Jordan leads this 10 part series to showcase the realities of the sport.
An American icon, Lawrence Peter "Yogi" Berra's biography 'It Ain't Over' ranks as the fourth most popular sports documentary of all time. Famous for his sayings such as "It ain't over 'til it's over", the documentary has acquired a popularity score of 8.71 out of 10 and looks into his life as a baseball player, where he has won three American League MVP and a record 10 World Series titles as a player.
Speeding to fifth is Formula One documentary Senna, with a popularity score of 8.60 out of 10, in which Brazilian motor-racing champion Ayrton Senna's life and tragic death is explored. Regarded as "the greatest racing drivers who ever lived" to this day, this documentary is best for remembering and taking a look back at his short-lived yet successful career.
Share This Article