Outdoor Media Summit Announces Outdoor Media Awards Winners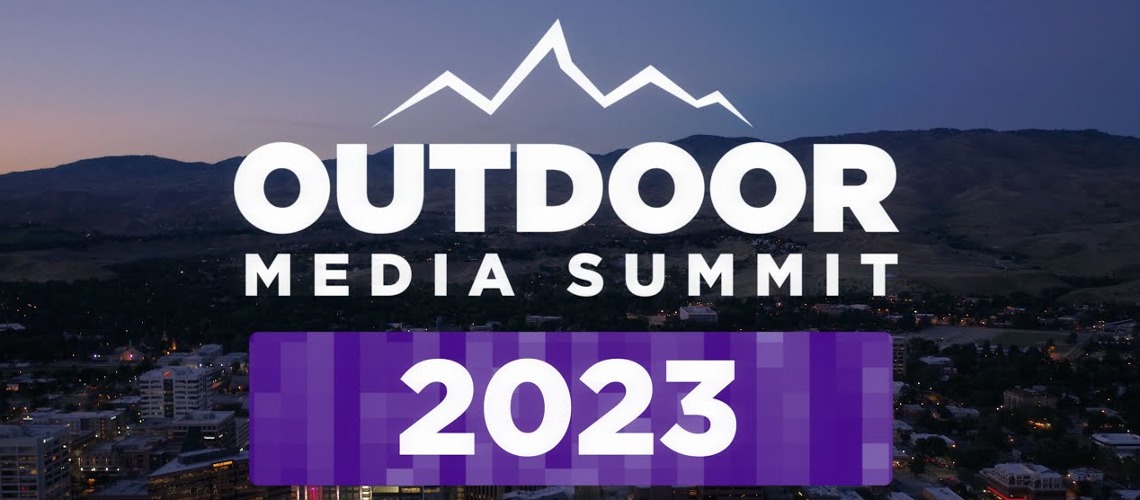 Outdoor Media Summit will present the annual Outdoor Media Awards to the most accomplished media creators of 2022 at the conference in Boise this year. The awards ceremony will take place on the afternoon of September 26th as one of the final events of the summit.
The awards are split into three categories: People's Choice, Judge's Choice, and Sponsor's Choice. The People's Choice category of awards were voted on by the public in February of this year and announced in March. The category included four awards:

People's Choice Winners
Outdoor Media Summit staff and steering committee have reviewed hundreds of nominations to decide the winners of the Judge's Choice Awards. These awards are for works created in 2022. The winners below were selected based on months of research, meetings and a thorough review of every submission.
Judge's Choice Winners
The Sponsor's Choice category of awards will be announced during the conference. Select sponsors of Outdoor Media Summit will have the opportunity to award individuals who embody the characteristics that the brand values most in the industry.
Outdoor Media Summit is where the brightest minds in media and marketing gather to share secrets, forecast the future and learn to make more money. This year's conference will take place at the four-diamond The Grove Hotel in Boise, Idaho, from September 24-26, 2023. General admission is sold out but there are a handful of tickets reserved for sponsors and media VIPs.
Share This Article