Seirus Innovation Launches HeiQ Products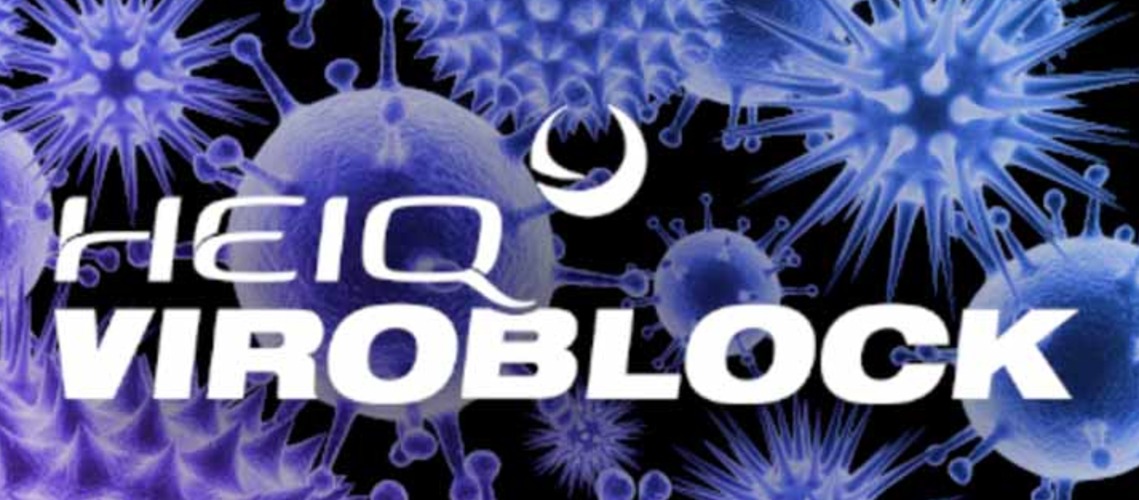 Seirus Innovation launched its Swiss technology HeiQ V-Block* into more than 20 products in multiple lines including the EVO Arc Masque, an update to its BIO Arc Masque.
HeiQ V-Block properties include antimicrobial protection, certified as cosmetic grade and bio-based renewable, non-toxic, silver antimicrobial based on recycled silver, and vesicle technology based on cosmetic grade liposome.
In addition to HeiQ* being featured in various styles and weights of Serius' adult and junior lines of face protection, HeiQ* be integral in Seirus' gloves and glove liners. Seirus' product launches start September 18 with the EVO Arc Masque and will continue through the Fall including the products below.
EVO Arc Masque

EVO Arc Dynamax Discrete Tube

JR EVO Thick N Thin Headliner


EVO ST HeatWave Carbon Glove Liner
EVO INFO
WARNING
Antimicrobial properties built in to protect the product. This non-medical product is not designed nor intended to protect the user or others from pathogens. This product does not eliminate the risk of contracting any disease or infection.
Failure to properly use and maintain this product could result in illness or even death.
For adult use only.
Avoid hand contact within the interior part of the mask. For best results, wash regularly. If the mask becomes damaged or breathing becomes difficult, leave the contaminated area and replace and refit with a new mask.
This face mask is authorized for distribution under FDA enforcement discretion only for the duration of the declaration that circumstances exist justifying the authorization of the emergency use of face masks under section 564(b)(1) of the Act, 21 U.S.C. Section 360bbb-3(b)(1), unless the authorization is terminated or revoked sooner.
THIS MASK IS NOT A RESPIRATOR OR A SURGICAL MASK. The mask, nor these statements, have been FDA cleared or approved. This product has not been NIOSH approved and it may or may not meet fluid barrier or filtration efficiency levels. It is recommended for use only by the general public. It is NOT recommended for use in: (1) any surgical setting or where exposure to liquid, bodily or other hazardous fluids, may be expected; (2) any clinical setting where there is an infection risk through inhalation exposure; or (3) the presence of a high intensity heat source or flammable gas.
Please remember that use of face masks is not intended to replace other recommended measures to stop the community spread of COVID-19, such as social distancing, washing your hands and refraining from touching your face. The decision to use this mask is solely your own. Follow the latest advice of the CDC and your own health care professionals as to how best to keep yourself and others safe.
IMPORTANT NOTICE
To the extent permitted by law, Seirus shall not be liable for any loss or damage including any loss of business, loss of profits, or for any indirect, special, incidental or consequential loss or damage arising from reliance upon any information herein provided by Seirus. Nothing in this statement will be deemed to exclude or restrict Seirus' liability for death or personal injury arising from its negligence.
All information provided herein is based on the latest data available at the time of publication. Seirus reserves the right to make changes at any time without prior notice. For additional information, please contact Seirus.
---
*Neither HeiQ's worldwide anti-viral approvals nor products mentioned here have been cleared or approved by the FDA. Masks are for non-medical use and are not a replacement for medical-grade Personal Protective Equipment (PPE) or recommendations to stop the spread of COVID-19.
Share This Article