SE Group Receives Premier Award For Client Satisfaction 2023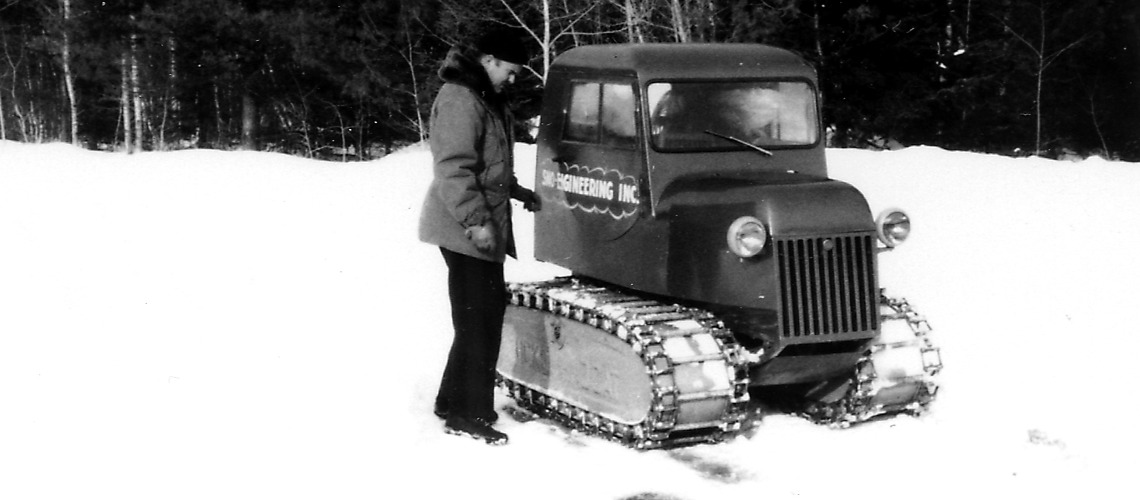 SE Group is thrilled to receive the 2023 Premier Award for Client Satisfaction! This award from PSMJ Resources, Inc. honors firms in the architecture, engineering, and construction industry that deliver an outstanding client experience.

They are fortunate to work with our clients to create great outdoor spaces and enrich people's lives through the power of outdoor recreation. As trusted partners, advisors, and champions for clients, they bring the value of experience to help implement a strategic vision and deliver exceptional projects that positively impact their communities.

At SE Group, they always view work through a collaborative lens. Whether it's their inquisitive approach to client communication, integrated internal process, or collaborations with individuals and organizations offering the specialized services clients need, they know that the most successful projects are those that benefit from the passion and expertise of many.

This award is particularly meaningful because it reflects direct feedback from clients. They share a passion for enabling people to deepen their connections to nature and the outdoors through recreation.
"I want to thank you and the team, again, for an outstanding project process and understanding of our needs. The product is one to be proud of, and I hope we will be able to continue on together in implementing the next phase." – Vermont State Parks
"SE Group provided invaluable counsel and expertise as we transitioned from planning to implementation…We are ready!" – Bogus Basin Resort
"I commend SE Group for keeping this process continually moving forward. Some of the best planning work that I've seen." – City of Aspen, Colorado
As the first consulting firm to focus on the planning, design and operation of ski areas, the company evolved into an internationally recognized innovator and leader in the mountain resort industry. Since that time, they have worked on thousands of mountain resort projects—in the United Stated and across the globe.
Over the past six decades, SE Group has evolved along with clients' needs into a unique, multi-disciplinary planning and consulting firm, while staying true to fundamental values and passions
Share This Article