Cable Cars In South Tyrol, 35th Edition Published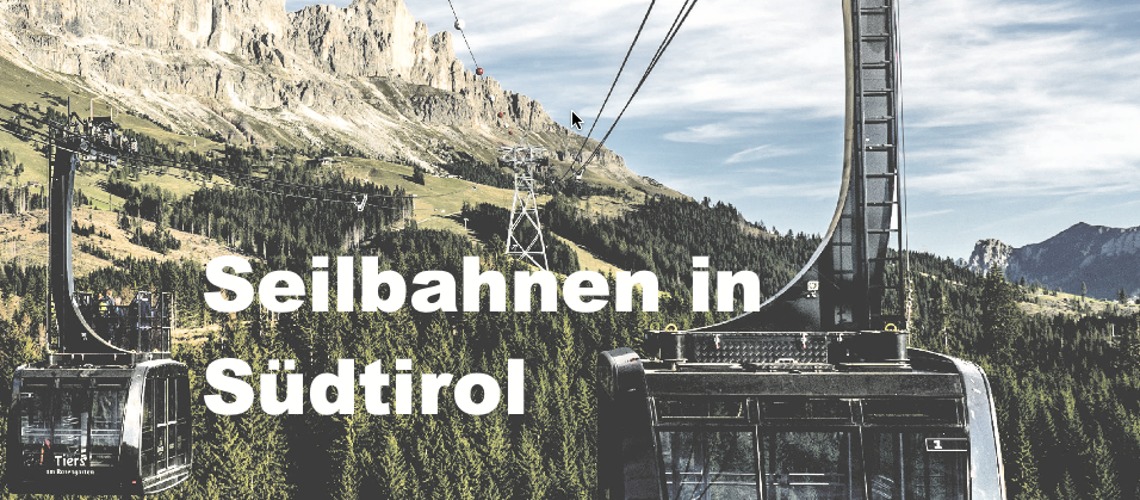 Cable cars complement the public transport offering in South Tyrol and play an important role in tourism, especially in winter. Most cable cars were built for skiing, although in recent years the use of some facilities has also increased in summer. They promote tourism in the mountain regions and thus contribute to greater prosperity in many valleys in the Alpine region.
The effects of the Covid-19 pandemic were still noticeable in the winter half of 2021/22. Nevertheless, it can be said that the season was satisfactory: 122.4 million people were transported (+3.7% compared to the winter half of 2019/20). Both summer skiing and the number of excursionists who use the lifts in the summer have returned to the levels they were before the corona pandemic. In 2022, the number of accidents on the facilities and the number of injuries will rise to 15. In the last 3 years, approximately half as many accidents and injuries were recorded.
This publication, which is now appearing for the thirty-fifth time, offers a detailed overview of South Tyrol's ski lifts, such as type, length, capacity, staff and investments. A comparison with the neighboring regions completes the picture.
Publication cable cars in South Tyrol >>>>
Share This Article