Schrocksnadel Writes Open Letter Demanding Start Of The Ski Season Without Delay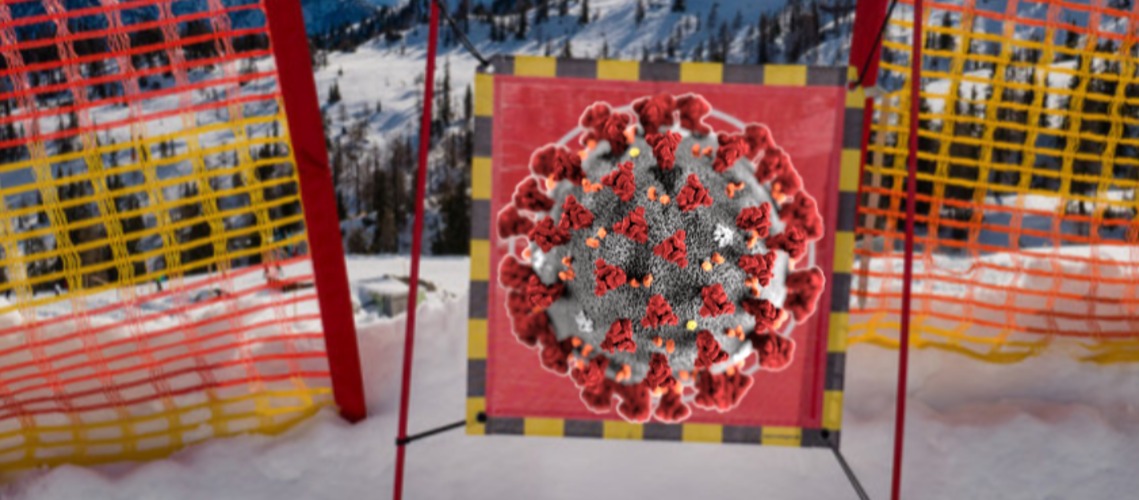 Peter Schröcksnadel has written an open letter to the Austrian government demanding the start of the ski season without delay
Schröcksnadel is an Austrian entrepreneur and since 1990 President of the Austrian Ski Federation (ÖSV), from 2009 to 2012 President of the European Ski Federation (ESF) and former vice president of the Austrian Olympic Committee.
The wording of the open letter:

"Dear Federal Chancellor,
Dear Federal Ministers!

We are closely following the public discussion about the start of the winter season. It is clear to us all that winter sports must make an important contribution to containing the pandemic. We also have the greatest interest that skiing in winter 2020/21 does not give rise to further Covid-19 infections. For weeks, the companies have been preparing to guarantee winter sports enthusiasts in Austria the best possible security. There are strict hygiene concepts, space restrictions, guidance systems, cameras for distance control, ventilation systems, trained staff and test capacities. The expertise of leading infectiologists and virologists is available to assess the potential dangers. The efforts and discipline of the visitors already proved their worth last summer.

It is with growing concern that we are registering an international anti-winter sports campaign led by leading policy makers in our neighboring countries. The anything but evidence-based demonization of winter tourism seems to us to be a helpless substitute act. In addition, it implicitly supplies the accusation that those countries that are considering opening up their winter sports facilities would act irresponsibly.

We appreciate it all the more that the Austrian federal government withstands this pressure from Rome, Paris and Berlin / Munich and makes it clear that this decision is a sovereign Austrian one. Even the European Commission has made it unequivocally clear that it has no competence on the issue under discussion. Even a financial replacement could not compensate for public health.

There is no question that health issues are a priority. Exercise in the great outdoors has been proven to have a positive influence, especially in times of physical and mental stress. This is especially true for young people. Popular sport is part of our social life, strengthens the immune system and has a lasting effect on health. And it forms the necessary basis for competitive sport. Winter sports cannot be equated with party tourism and unbridled après-ski. There is consensus that this will no longer happen this winter.

On behalf of hundreds of thousands of employees in all of winter sports, we appeal to you not to be misled in your consistent line. We therefore ask you to continue to campaign for winter sports and to ensure that the start of the season is possible without delay. Skiing is the real basis for winter tourism. We promise to do our part to ensure that Austria becomes the number one ski nation this winter too. "
Share This Article