Interalpin 2021 Cancelled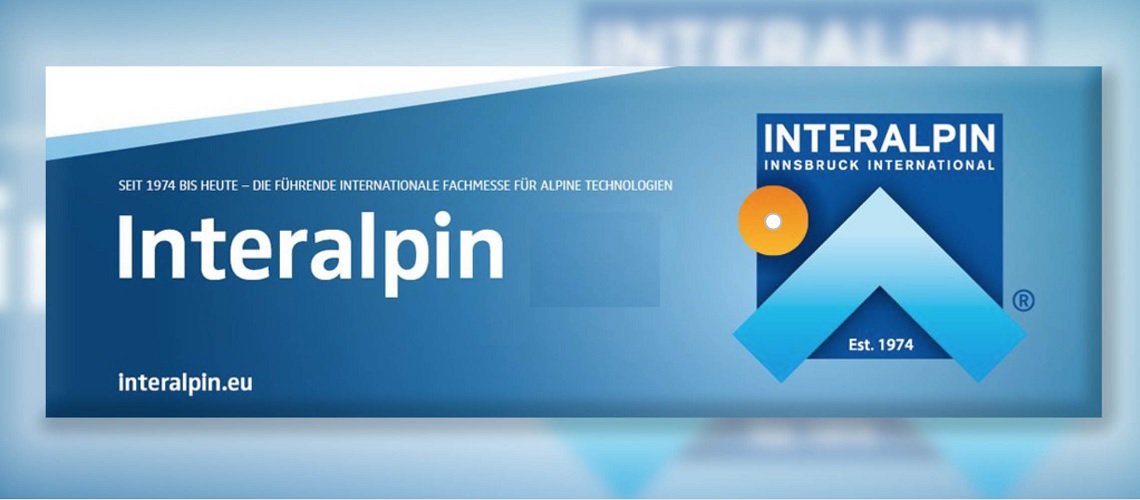 Unfortunately, the development of the COVID-19 crisis has intensified significantly over the past few weeks.
There were - only among other things - initially prohibited by regulation of the Federal Ministry for Social Affairs, Health, Care and Consumer Protection initially all events in November. In mid-November, due to the further increase in the number of infections and the associated hospitalization and occupancy of intensive care beds with COVID-19 patients, the measures were tightened again and extended in time. Despite more stringent measures by the Austrian Federal Government, it is not yet possible to predict how the situation will develop. At the moment, in any case, the situation is such that Austria will be in a so-called "hard lock-down" until December 6th, 2020. Whether and, above all, which measures will (must) be taken after December 6th, 2020 cannot be conclusively stated from today's perspective, yet to be judged. Decrees, ordinances and official requirements have largely determined the activities of the entire cable car industry since the outbreak of the pandemic in Austria.
This has posed the ever more urgent question of whether, on the basis of the current situation and development and in the light of the experience of other events, INTERALPIN 2021 can be implemented as the world's leading trade fair for alpine technologies. In the last few weeks we have obtained opinions and statements from providers and partners.
From the discussions it can be seen that although satisfaction with the INTERALPIN trade fair platform is very high, there is also a great deal of uncertainty about participation planning for April 2021. After a comprehensive collection of all available information and the status that emerges from it, we have made a timely weighing of the pros and cons.
This mandate can no longer be fulfilled if all the criteria for health-related, legal, factual and economic planning of such a large event - especially in the current situation - are no longer given. If you consider the objectively given and justified uncertainty of all groups of people involved, it is no longer possible to hold INTERALPIN 2021 (14.-16. April 2021).
They say:
!Therefore, we would like to inform you, albeit with great regret, but at the same time after carefully weighing all possible interests, that INTERALPIN 2021 will not take place.
!With this message we would like to provide you with a timely contribution to a corresponding planning security. As in all other years of our trusting and successful cooperation, we ask for your understanding, knowing the consequences associated with this decision, but especially for the future goodwill and your support, which will be necessary when we, hopefully In the near future, you will be able to organize a pulsating INTERALPIN with you in the interests of the entire cable car industry. So please make a note of the date of INTERALPIN 2023 from 19.-21. April 2023.
!We can assure you that we will do everything in our power to restore predictable conditions, as in the past, to be at your disposal at any time and with all possible efforts, and, together with you, to contribute to Innsbruck can again properly perceive its traditional reputation as a trade fair location, which has been so successfully expanded in recent years.
"At the same time, Congress Messe Innsbruck is working on ideas and software solutions in order to be able to offer you a possible alternative "virtual" platform in the first half of 2021. We are happy to provide you with further information as soon as possible."
Share This Article