Schladming-Dachstein - Largest "Cross-Country Opening" Of The Alps Starts The Winter Season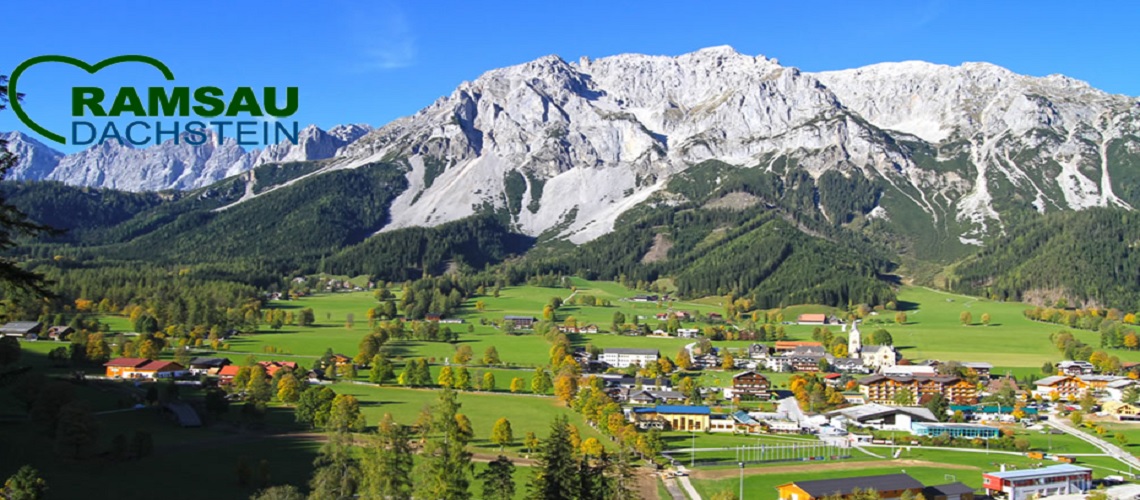 Schladming-Dachstein has announced the official launch of the winter season for all cross-country enthusiasts: In the Austrian Ramsau am Dachstein will take place from 6 to 9.12. the largest "cross-country skiing opening" in the Alps. The program of the three-day event for amateur runners includes technical courses, material tests, expert lectures, fitness workshops and much more. All information about the program and bookable 2- or 3-day packages including VIP trainings are available online at www.schladming-dachstein.at/langlaufopening.


For weeks now, many top Nordic athletes have completed their training laps for this year's Olympic season at the resort in the Styrian region of Schladming-Dachstein. Due to the good snow conditions, Ramsau will even take over the Nordic FIS races scheduled for next weekend in St. Ullrich am Pillersee. A week later, all hobby cross-country skiers celebrate the official start into winter. Ramsau am Dachstein has long since established itself as the absolute Dorado of the Alps for cross-country skiers. The landscape conditions are perfect for this, hobby runners and top athletes appreciate the good infrastructure and enjoy the magnificent winter panorama while running on the high plateau above the Enns Valley.

Test material, train technique, try biathlon

As part of the "Cross-Country Openings" from 6. to 9.12. Nordic skiing fans are offered a comprehensive program. In addition to classic cross-country skiing, guests can also try other Nordic sports such as laser biathlon. For ambitious cross-country skiers, in turn, there are speed lines, sliding tracks and, above all, intensive test facilities of the latest material generation. The special program "Skiletics" by ski manufacturer Fischer, presented at the opening, provides training tips and tricks developed jointly with the best athletes and their coaches. A highlight will also be the lecture by Klaus Gösweiner on Friday at 8 pm in the event center Ramsau on his project "Crossing Styria". In June 2016, the extreme sportsman traveled across Styria, from Graz to the summit of the Dachstein. For 230 kilometers and 10,000 meters he needed 35 hours.

Snow guarantee through "Snowfarming"

The first trails in Ramsau am Dachstein were opened a few days ago. The great efforts of the seven-person cross-country team made the early start of the season possible for all cross-country skiers. In the preparation in Ramsau World Cup stadium around 20,000 cubic meters of snow from the previous year were used, which was incorporated by "Snowfarming" over the summer and weatherproof preserved under a layer of wood chips and a tarpaulin. If the winter at the beginning of December, contrary to expectations again make a small backslide, this technique ensures even at the big "Cross Country Opening" for snow guarantee.

Share This Article