Alterra Mountain Company Names New President & COO Of Snowshoe Mountain Resort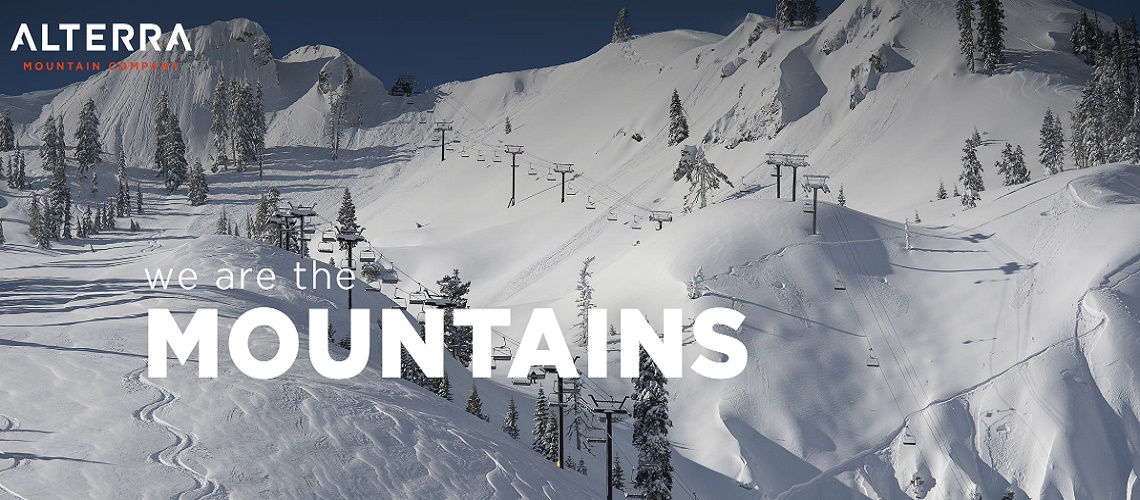 Snowshoe and Alterra Mountain Company announced today that Patti Duncan has been selected as President and Chief Operating Officer of Snowshoe Mountain Resort in West Virginia. Duncan has been with the destination since 2000, serving most recently as interim President since September 2018, and will move into the permanent position effective immediately.
Duncan has a vast background in the mountain resort industry with more than 18 years spent at Snowshoe in several capacities, including Vice President, and Director of Retail, Rental, Outdoor Adventure and Spa. Under her leadership, she has focused on new growth areas, resort-wide operational planning, and event integration.
"I am very pleased to announce Patti Duncan as the new President of Snowshoe," said David Perry, President & Chief Operating Officer of Alterra Mountain Company. "We are fortunate at Alterra Mountain Company to have a wealth of talent within our 14 destinations and I am confident Patti will continue her excellent work and lead Snowshoe and its staff into the future. Patti has proven that she has the skills required to lead teams that deliver outstanding results in an increasingly diverse set of guest-facing areas."
"I've learned a lot over the last 18 years about Snowshoe and our tight-knit community," said Patti Duncan, President & Chief Operating Officer, Snowshoe Mountain Resort. "It's the people of Snowshoe that make this community so special, and offer our guests sincere down-home hospitality that we value. I look forward to focusing on strategic planning and growth for Snowshoe while we continue to provide an excellent guest experience, inspire a healthy culture, and deliver outstanding financial results."
Duncan is replacing Frank DeBerry who remains with Alterra Mountain Company and in September was appointed President & COO of newly-acquired Crystal Mountain Resort in Washington. Duncan will report directly to David Perry, President and Chief Operating Officer of Alterra Mountain Company. Snowshoe opened for the 2018/2019 winter season on November 21, 2018.
Snowshoe Mountain is the perfect year-round destination for adventure-filled vacations in West Virginia. Snowshoe covers a total area of 11,000 acres in the Appalachian Mountain Range and includes the second highest point in the state at 4,848' elevation. Snowshoe was chosen as the Best Ski Resort in the region by the readers of Blue Ridge Outdoors. The Snowshoe Bike Park was recently named the #1 Bike Park in the Southeast and Mid-Atlantic Regions by MTBParks.com. Snowshoe offers extensive lodging options, fully developed mountain biking trails, a popular golf course designed by Gary Player, wedding and convention areas, and a wide variety of summer outdoor activities. Snowshoe Mountain Resort is part of Alterra Mountain Company.
Share This Article