Schilthorn Chairlift Maulerhubel Concession And Operating License Renewed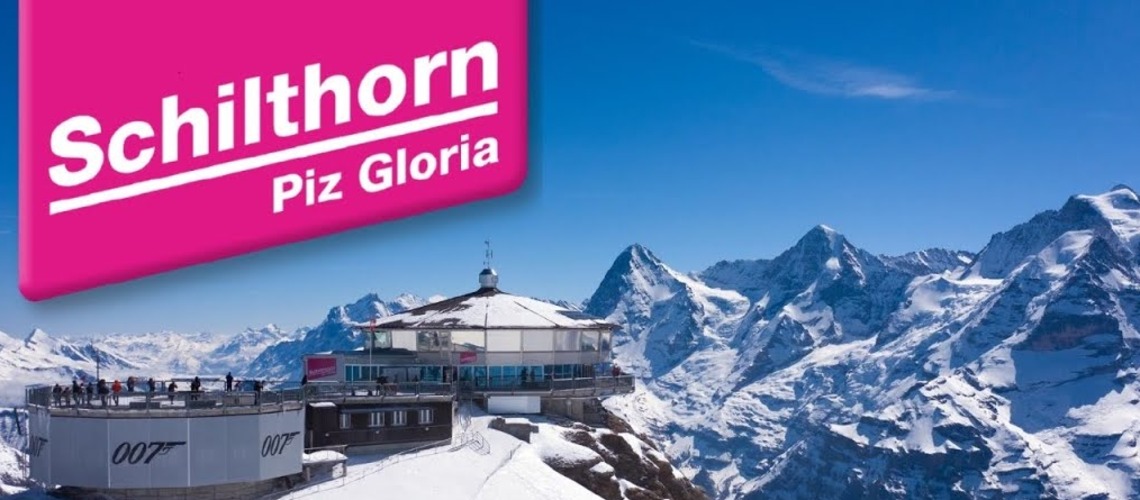 The concession and operating license for the Maulerhubel chairlift has been extended by the Federal Office of Transport for 20 years. The two-seater chairlift is licensed for the transport of winter sports enthusiasts and connects the Allmendhubel with the Winteregg sub-area.
On April 6, 2021, the Federal Office of Transport (FOT) extended the concession for the Maulerhubel chairlift by 20 years until September 30, 2041. In December 2001 the railway was put into operation. The current license and operating license would have expired on September 18, 2021. The latter was granted indefinitely. It expires automatically if the license is not renewed one day. Schilthornbahn AG submitted all the necessary documents to the BAV in Bern in March 2021. A hearing of the canton and municipality, as well as a legal, financial and transport law review was waived by the BAV.
Facts and figures Maulerhubel chairlift
The fixed griptwo-seater Maulerhubel chairlift is 519 meters long and overcomes a height difference of 135 meters between the Allmiboden and the Maulerhubel. The train brings up to 1,000 winter sports enthusiasts to the slopes in the Winteregg area every hour at a speed
2 metres per second and a transit time of approx. 4:50 minutes.
It originally replaced a t bar lift, which was built in 1952. The chairlift was built by the Leitner company is licensed for the transport of winter sports enthusiasts.
Share This Article