Sarah Hakkarainen Fussek Named FIS Integrity Manager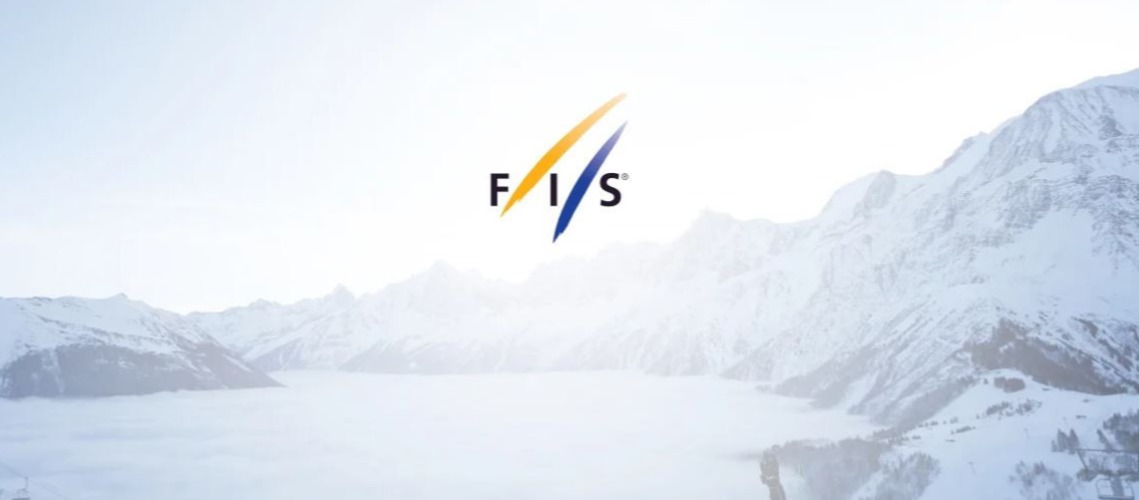 Long-standing FIS Anti-Doping Manager, Sarah Hakkarainen Fussek has been promoted to the role of FIS Integrity Manager.
Fussek's new position began in April, when she ended a year-long additional engagement with the International Biathlon Union (IBU), during which she led the initial establishment of the Biathlon Integrity Unit (BIU). Fussek holds a degree in Slavic philology and public international law from the University of Salzburg and started her career in results management & Adams (Anti-Doping Whereabouts System) at the IBU. She has been with FIS in various roles since 2008.
While Anti-Doping work remains a key area of Fussek's work, the new role within FIS involves more responsibilities, with the inclusion of FIS Safeguarding, the Prevention of Manipulation in Sports and the coordination of the Ethics Committee, as well as the Integrity Hotline. In addition she will maintain working with the Medical Committee and provide administrative support to the Injury and Prevention Steering Group, as well as the Legal & Safety Committee and the FIS Court.
Share This Article