Saalbach Hinterglemm Records Over 1.5 Million Overnight Stays In Winter 2022/23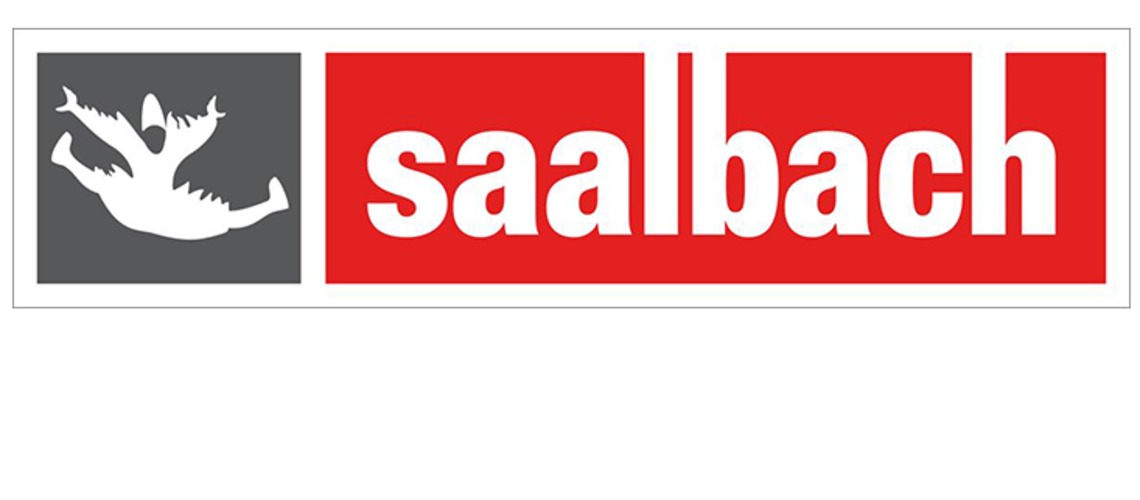 In the first winter, which again took place without restrictions, records were again broken in Saalbach Hinterglemm. 1,503,461 overnight stays were counted in the 2022/23 winter season by mid-April. Thus, the pre-corona level has almost been reached again. These figures stand for themselves and clearly show the popularity of Saalbach Hinterglemm as a leading winter sports destination.
At the beginning of December, this year's winter season got off to a strong start with the winter opening events BERGFESTival and the Rave on Snow, which was sold out in advance. "With more than 65,000 overnight stays from the beginning to the middle of December, we were able to record the best start to winter of all time," says Wolfgang Breitfuss, Director of the Saalbach Hinterglemm Tourism Association.
Numerous large groups also brought many guests to the region in January and ensured an occupancy rate of 80%. February was another excellent month with an occupancy rate of over 93%. A highlight towards the end of the season was certainly the White Pearl Mountain Days, which once again brought many international guests and event fans to Saalbach, as well as the Easter bonus offer for families in the Skicircus Saalbach Hinterglemm Leogang Fieberbrunn.
"We saw happy faces all the time. The guests and all partners in Saalbach Hinterglemm had a very good winter, and overall we are very satisfied. Now we are looking forward to the coming summer season!" says Breitfuss.
Numerous highlights have already been announced for the coming winter season 2023/24, which will be somewhat more compact due to the earlier Easter week. The BERGFESTival from December 8th to 10th, 2023 and the Rave on Snow from December 14th to 17th, 2023 again promise a winter opening in a class of its own. From March 16 to 24, 2024, the final of the FIS Alpine Ski World Cup will also take place on the Zwölferkogel in Saalbach Hinterglemm. This is also the dress rehearsal for the FIS Alpine Ski World Championships in Saalbach 2025. The White Pearl Mountain Days in the Skicircus Saalbach Hinterglemm Leogang Fieberbrunn will also enter the next round from March 22nd to 31st, 2024.
Share This Article