Royal Robbins Furthers Its Commitment To Environmental Stewardship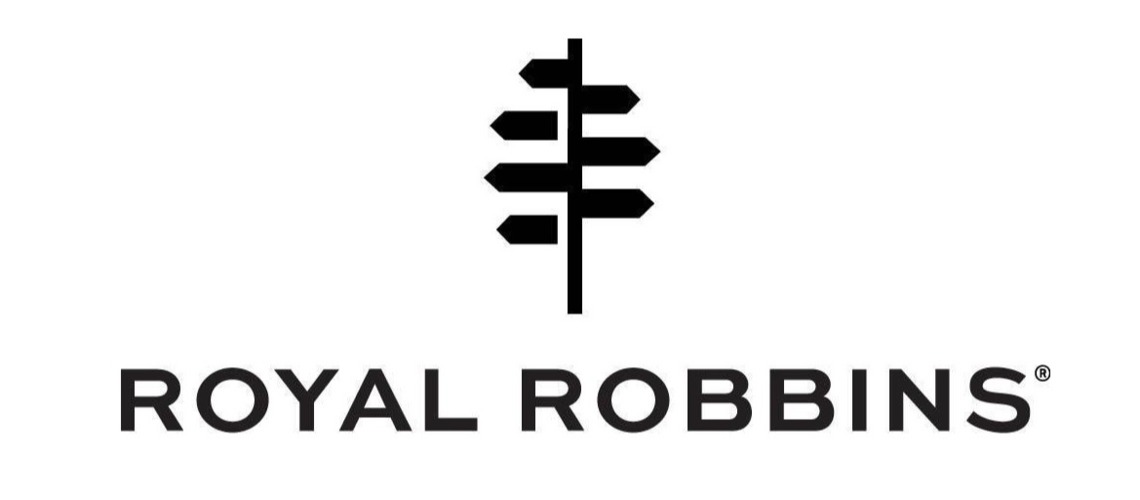 Rooted in sustainability since its founding in 1968, Royal Robbins furthers its commitment to environmental stewardship through its partnership with the Green Business Bureau (GBB) for its brand retail stores in Denver, Seattle, Modesto, and Berkeley, CA.
The partnership ensures that the stores are gold-level certified, recognizing each store's efforts to improve sustainability practices.
"Sustainability is ingrained in everything we do at Royal Robbins," explained Kaytlin Moeller, regional sustainability manager, Fenix Outdoor North America. "This partnership with GBB empowers Royal Robbins store teams to take ownership of sustainability in their stores by assessing their current practices and providing initiatives they can implement to reduce their impact."
Using GBB's tool, the stores address a wide range of initiatives, including eliminating single-use utensils in break areas, refilling soap containers rather than purchasing new ones, and increasing engagement in community environmental programs.
GBB's online tools are personalized so that store managers can identify opportunities to make their operations more sustainable while ensuring that all new practices align with the needs of the store and community.
In Seattle, store manager Rene Levya explained how GBB is a useful platform for implementing more sustainable practices. "My favorite thing we've done at my store in Seattle is putting timers on our lights to ensure that we aren't wasting power. Our whole store system is timed, too, with the help of our building management. At a certain time, our lights dim; if the AC is running, it slowly powers down to only allow ventilation, and our computers and in-store electronics enter into a nighttime mode to reduce all power usage."
Recycling is also an important initiative in the Seattle store. "We partner with one of Seattle's school systems to upcycle plastic and not create waste. A student comes to our store every week on a bike to pick up our plastics and transport them back to the school. Just last week, we recycled 20 pounds of plastic," Levya noted.
Royal Robbins will continue using GBB's tools to identify projects to improve sustainability performance in its retail store operations. The goal is for each store to complete at least one new initiative per quarter.
Share This Article