Royal Robbins Announces Key New Sales & Marketing Hires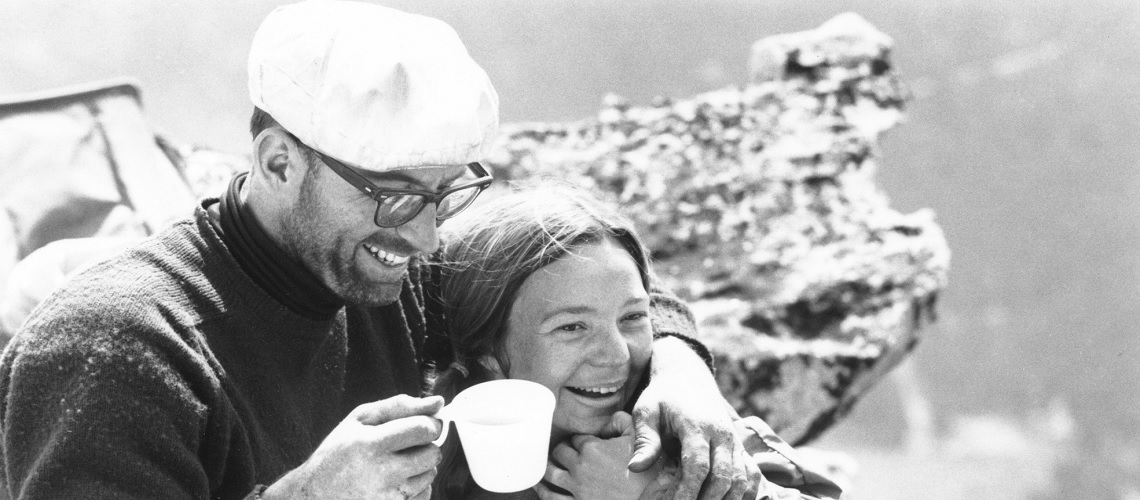 Royal Robbins announces two executive leadership team hires, effective immediately. Tom Janettas joins Royal Robbins as the new Director of Sales and Anne Soderstrom has been hired as Director of Marketing.
"As we continue to face uncertainty in the world, I'm confident that our new Sales and Marketing team leaders – Tom Janettas and Anne Soderstrom – have the right experience and skillset needed to navigate us through the new demands put on our business," said Michael Millenacker, President and Chief Executive Officer of Royal Robbins. "I also know they are going to fit in well with our passionate culture," he added.
Tom Janettas brings 20+ years of outdoor industry experience, most recently as Director of Sales – Specialty at The North Face, to Royal Robbins' veteran sales team. At Royal Robbins, Tom will oversee all sales activities and be responsible for overall revenue growth. As part of the company's executive leadership team, Tom also will develop forward-looking strategic plans to ensure sustainable brand growth.
In her role as Director of Marketing, Anne Soderstrom will lead strategic marketing solutions to support the brand's focus on the outdoor consumer. Anne most recently held the title of Director of Brand Marketing at JanSport where she worked in the marketing department since 2005.
Share This Article