Rossignol & Wintersteiger Strengthen Partnership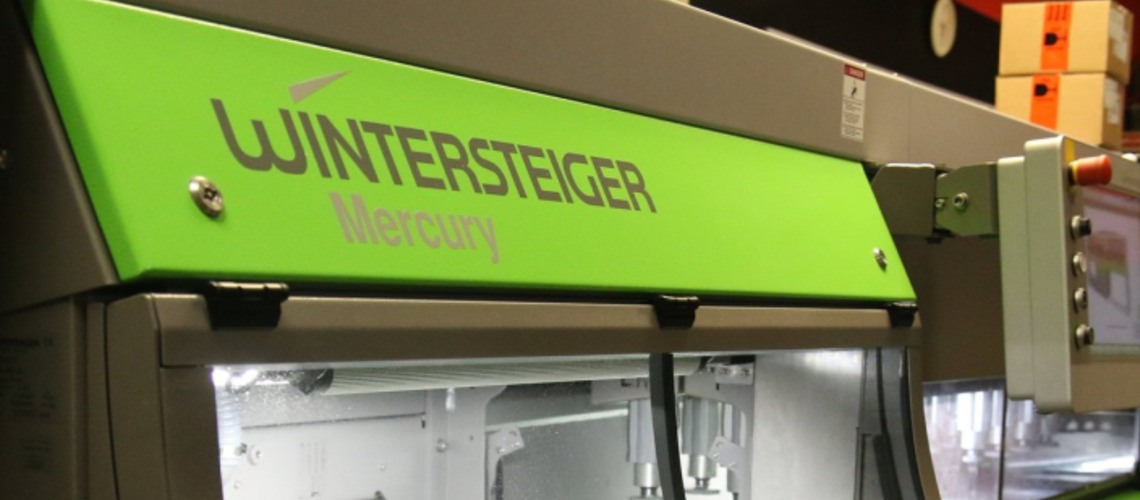 Strong Partnership with Rossignol
Rossignol, which operates globally in the winter sports equipment and mountaineering sectors, relies on Wintersteiger's Jupiter ski servicing system for race ski servicing.
In 2021, the latest generation of Wintersteiger AG machines were launched on the market in the form of the Jupiter. Some of the highlights of the Jupiter include: Trim Cut—automated side wall preparation, V-Edge for variable edge angles for base and side edges along the entire length of the ski, 3D structures for all racing requirements, and a QR-code scanner for automatic ski recognition. The new service concept also represents efficient and economical operation with very high capacity.
To date, over 30,000 pairs of Rossignol and Dynastar racing skis have been serviced at the three production facilities. In the Moirans Racing Department, Rossignol is preparing for the upcoming World Cup start: The innovative V-Edge technology opens up new possibilities in edge tuning and the initial feedback from Rossignol racers has been extremely positive.
"Rossignol has trusted in Wintersteiger machines for its ski finishing for many years now. Having run successful quality and stability tests, we have decided to fit new Jupiter ski service machines at our three production sites in Artes, Sallanches, and Moirans for our race skis and junior race ski range," explains Antoni Jimenez, Rossignol Group Purchasing Director.
Wintersteiger and Rossignol – a Partnership Built on Innovation and Quality.
The preparations took a year, during which time numerous ski tests were carried out and the machines were fine-tuned. "We are very proud to have received this order," states a delighted Daniel Steininger, General Manager of Wintersteiger Division Sports. "It underlines Wintersteiger's expertise. The machines are required to conform to a specific set of requirements.For example in Rossignol's Spanish production facility, operating temperatures exceed 40 °C." As a result of Rossignol's demanding requirements and expected throughput, the Jupiter series machines have been further upgraded. Premium processing and outstanding ski service for Rossignol's racing range ensure a perfect finish of the same quality at all three sites.
"This partnership is of international significance as the Rossignol brand represents performance and expertise worldwide," says Steininger. All three Jupiter machines are now operating successfully and Rossignol is in the process of producing its latest race skis.
Share This Article