Rossignol Group Reinforces Commitment To Growing Nordic Division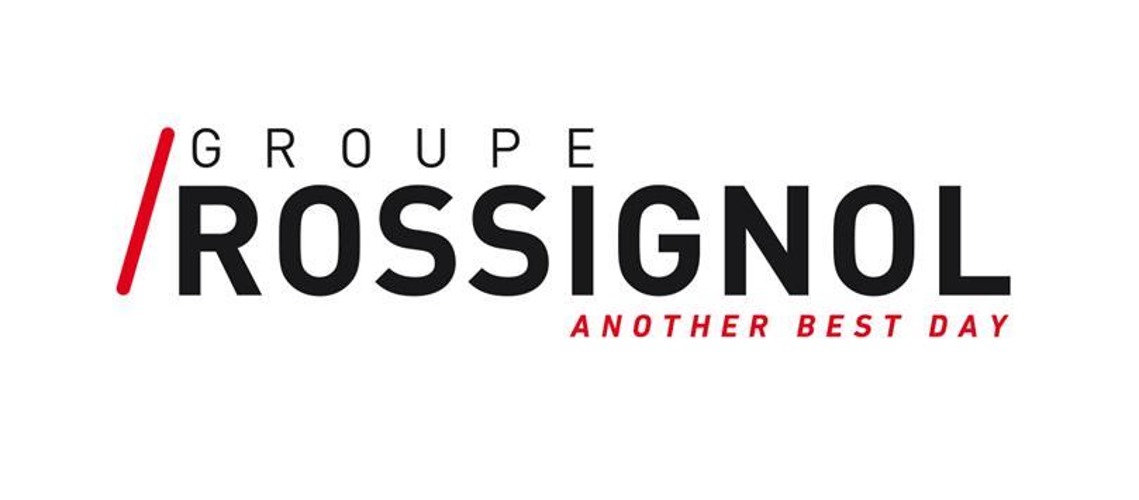 Jeff Courter, previous Nordic category manager for North America, has been promoted to Global Technical Product Manager for the Nordic division. In this new role, Courter will be based from the Group's global headquarters in St-Jean-de-Moirans, France and participate in the global development of Rossignol's Nordic collections as well as emerging and adjacent new categories for the Group. With over two decades of experience across Nordic, Running, and Outdoor categories, Courter brings vast experience in terms of product development and commercial viability across global markets.
Replacing Courter as the Nordic category manager for North America will be Evan Pengelly. Pengelly began his journey with the Rossignol brand in 2006, serving as both a tech rep and a competitive Nordic athlete. Evan went on to become US Nordic Race Manager from 2015-2019, and again from 2021 until August 1st of this year when he officially assumed his new role as the commercial and category lead for the North American market.
A new addition to the Group, Foss Kerker has been hired in the joint role of Nordic Race/Product Coordinator for the US market and will be based in Park City, Utah. Kerker grew up in Minneapolis, Minnesota where he raced with the Loppet Nordic Racing Team. He then went to race collegiately at Colby College and trained with the BSF program in Bozeman, Montana.
In Canada, Etienne Letondeur will continue in his role as Nordic Race Manager after beginning with the Group in June of last year. Born and raised in France, Letonduer has been immersed in Nordic skiing for as long as he's been able to walk. After relocating to Whistler, British Columbia in 2012, Etienne began coaching biathlon, and currently still serves as the head coach for the Canadian Biathlon Training Center at the Whistler Olympic Park.
Also continuing in his support for the brand and Nordic category in Canada is Jacques Vincent. An almost 30-year veteran of the Group, Vincent has been instrumental in growing the Nordic business throughout his tenure with his involvement in Nordic competition, regional and global product development, and finally driving strategic commercial growth as Nordic sales manager in Canada. As Vincent continues his transition into "retirement" he will consult and support both commercial and category leads, Denis Leclaire, WSE Sales Director, Canada, and Pengelly, on a seasonal basis.
Share This Article