Ripton & Co. Announces New Retail Store & Office Space In Boulder, Colorado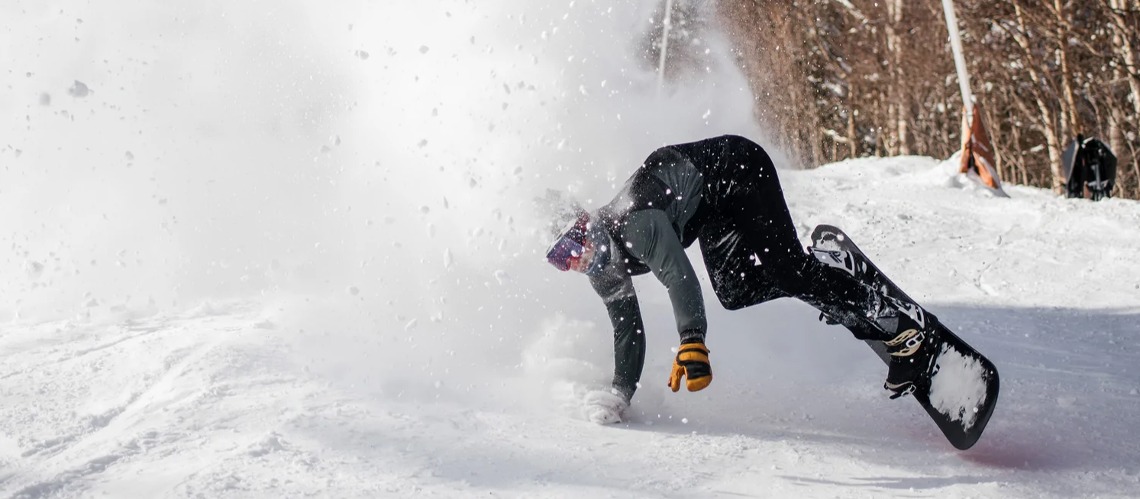 Ripton & Co. (Ripton), the most advanced, technical active stretch denim brand on the market is making big moves and opening up a new retail store and office in Boulder, Colorado.
"We are excited about the move to Boulder and the continued evolution of the Ripton brand," says Elliot Wilkson-Ray, Ripton CEO and Founder. "The opportunity to expand in an outdoor driven and culturally rich city with a strong sense of community while staying true to our Colorado roots is just what we were looking for. Boulder has a cool, funky vibe and the city as a whole is open-minded to doing things differently – and so are we.
Ripton's new storefront and office space is located at 3048 Valmont Road in Boulder, Colo. and has 3,700 square feet of space, four employees and a team of contractors who are vital to getting performance denim to the masses.
"Ripton moved from Glenwood Springs to have access to larger markets, bigger spaces and high quality people who share the company's vision and values,"" says Maggie Zawalski, vice president of operations, Ripton. "We are expanding quickly and Boulder is the ideal location for our new storefront and office. It's a more established market and its proximity to an international airport, the mountains to the west and all the surrounding communities will allow for increased operational efficiency in everything we do."
The new storefront gives employees an opportunity to connect with customers, get real time feedback on products and integrate into the Front Range community. "Ripton is really taking off and having a physical incubator shop to see and interact with customers face-to-face is paramount to our success," says Wilkson-Ray. Building a bigger community and foundation is key for company growth and development and we are looking forward to continued expansion and seeing what happens next"
The workplace culture at Ripton remains dynamic, outdoorsy and scrapy with denim everywhere and creative ideas flowing at all hours of the day.
Ripton & Co. was founded by Elliot Wilkson-Ray in the high mountains of Aspen, Colorado and became the only outdoor brand to focus solely on making technical, performance denim. Ripton & Co. aims to balance new denim technology with classic aesthetics, style and function. Ripton & Co is dedicated to sustainability and saves over 50% of fabric that would otherwise end up in landfills.
Share This Article