Blackcrows Reintroduces The Mirus Cor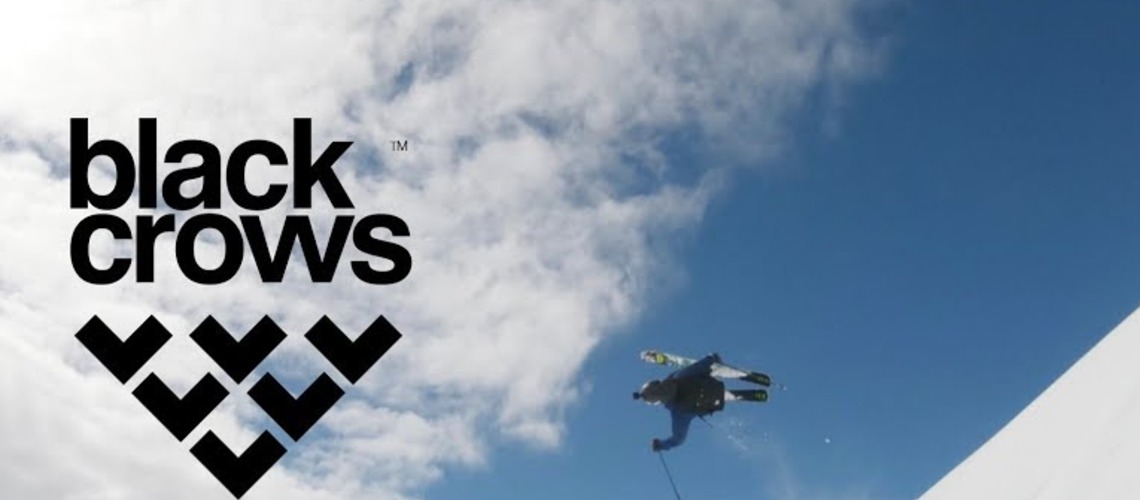 Black crows, the French ski products and apparel brand, reintroduced the Mirus Cor, a ski built for fast turns and freestyle carving in various terrain.
Built with a fairly long rocker and split tail, the Mirus Cor allows skiers to play with shorter curve radiuses, either on the piste or hunting for side hits. It is designed for carving in a Blackcrows style and/or freestyle skiing with an all-terrain flavor. It has an 87mm waist and is built with a long rocker and split tail which allows for short turns and playful skiing.
"Cor is the name given to categories that strive to push certain disciplines forward and change things up within the ski market," said the shaper behind the swallowtail ski, Julien Regnier. "I wanted a ski that would carve really well with an aggressive sidecut and twin tip profile, so I built a unique design that could be used for carving, fun and freeskiing."
Share This Article