Revo Expands Kendall Toole Sunglass Collection With Limited Release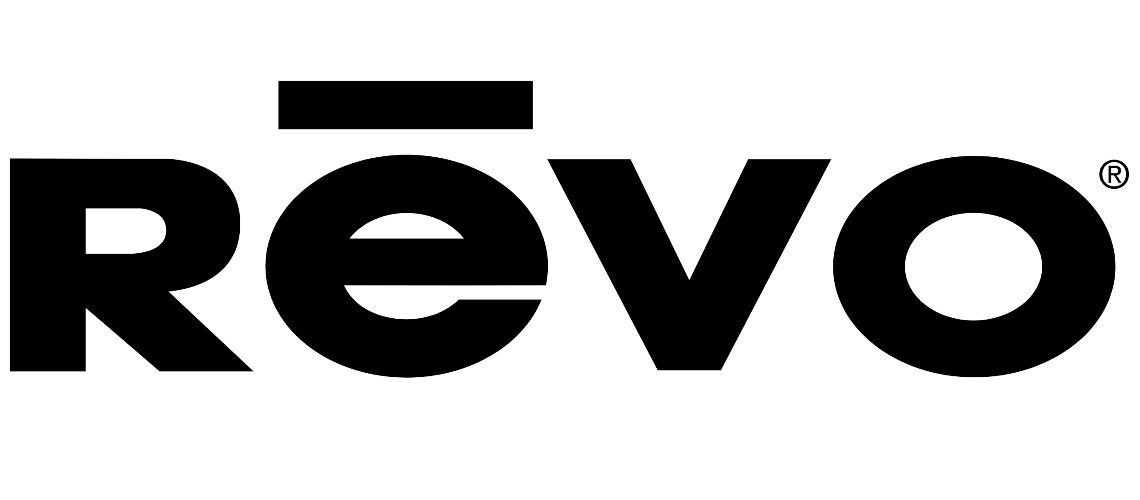 Revo launched three limited-edition sunglasses designed in collaboration with Kendall Toole. The new release extends its Revo x Kendall Toole capsule collection, featuring fashion-forward frames and Revo's performance lenses.
The latest addition to the sunglass makers collab with Toole is an oversized cat eye frame in three colors—Lil West (Black with Drive lens), Ludlow (Green Horn with Terra lens) and Crosby (Tortoise with Graphite lens). Each frame comes with biodegradable handmade acetate.
"We are super excited to announce our second season collaboration with Kendall," said Cliff Robinson, CEO of Revo. "We are thrilled to continue supporting Kendall and her advocacy for health and wellness, especially mental health, and can't wait to share season two with our collective fan base. This season Revo has put extra emphasis on supporting women and enhancing our women's performance offerings, and Kendall is the perfect ambassador to help spread this message."
For more product information, go here.
Share This Article