Revo Appoints Bode Miller As Global Brand Ambassador, Winter Sports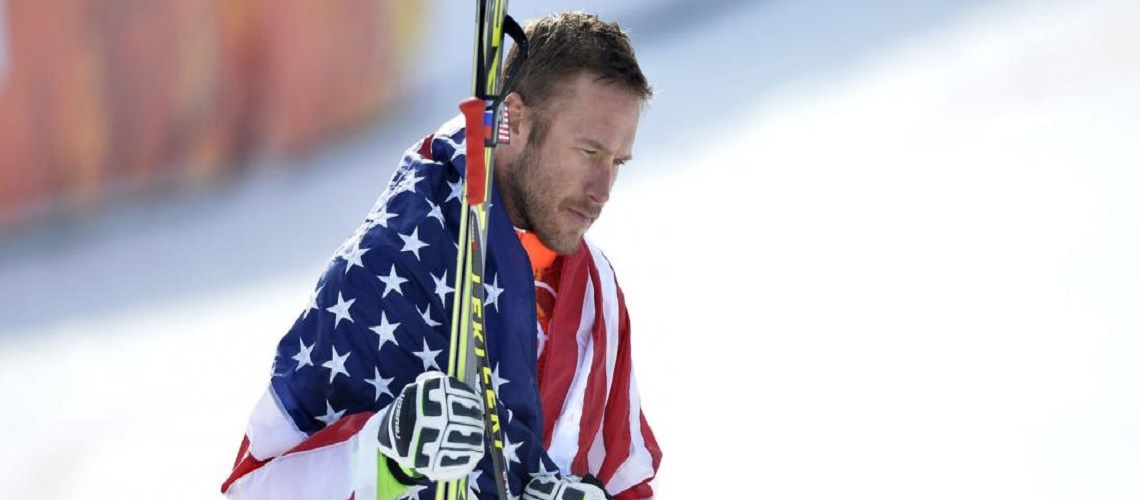 Two-time overall World Cup champion and six-time Olympic medalist
Bode Miller
has been appointed Revo's Global Brand Ambassador, Winter Sports. The announcement kicks off with the launch of 'Revo x Bode Miller Goggles', an exclusive goggle capsule collection offering tech innovation to enhance the on-slope experience.
Bode's long-term alignment with Revo aims to propel the company's growth initiatives and expansion into the winter sports market on a global scale, with more collaborations scheduled.
The Revo x Bode Miller Google collection integrates the brand's high-contrast polarized Serilium+ lenses; Light Management System; Photochromic Lens Technology; Universal Fit; Rx-Readiness, and Signature Colors.
"I haven't been skiing as long as Bode has, I only started when I was 13, but I love the sport as much as the pros do," remarked Cliff Robinson, CEO, Revo. "On behalf of Revo, we're humbled to have this tremendous opportunity to marry our best-in-class technology with the best American male skier of our era—perhaps ever. I'm confident that our fans and Bode's fans alike are going to love this new exclusive goggle collection."
"As someone with blue eyes, I'm super sensitive to light…and all of my kids have my eyes as well, so there are a lot of Revos in my house," stated Bode Miller. "We love how their perfectly polarized protection keeps our eyes safe on and off the slopes. I'm thrilled to be named Global Brand Ambassador and for the opportunity to bring this first collection of goggles to market this season in partnership with one of America's longstanding trusted brands."
Share This Article