Registration Opens For FIS Autumn Meetings 2019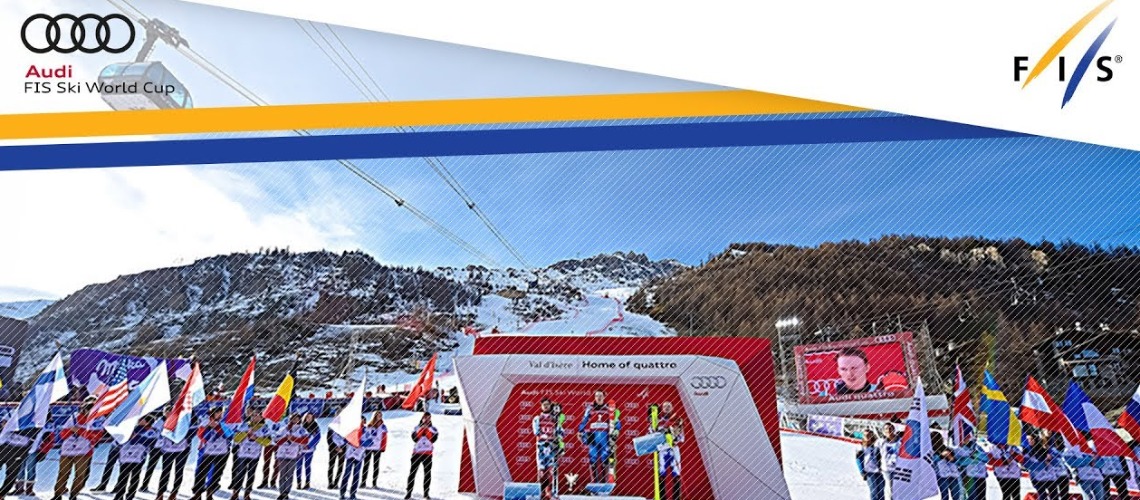 The meetings of the various FIS Committees, Sub-Committees and Working Groups in Zurich (SUI) will take place from 1st to 5thOctober 2019 at the traditional venue of Hotel Hilton Zurich Airport. Registration information as well as the draft timetable for the FIS Autumn Meetings have been sent to the National Ski Association, partners and stakeholders and published on the FIS Website this week.
All participants are required to register by 31stAugust through the FIS Event Registration tool, irrespective of whether they arrange accommodation at the host venue Hilton Hotel Zurich Airport, Apart Hotel, or make other arrangements.
Link for participants without registration to the FIS Member Section
Travel and accommodation
Room requests at the official FIS Hotels, Hotel Hilton Zurich Airport and the Apart-Hotel Zurich Airport can be made in the official registration.Please be informed that rooms will be allocated on a "first come first served" basis, whereby participants staying for longer than one night will be prioritised in the system.
A hotel shuttle bus is included free of charge for FIS Technical Committee Autumn Meeting participants (usual rate CHF 5 per person/trip). It operates between Zurich Airport Arrivals, located between Terminals 1 & 2 and the Hotel Hilton, every 20 - 30 minutes depending on the time of day, from 05.00 – 23.30. There is free parking at the Hilton for meeting participants staying at Apart-Hotel Zurich and the Hotel Hilton Zurich Airport.
For any flight requirements or questions about your journey FIS Travel Service, Caroline Ris (ris@fisski.com / +41 33 244 14 14) is at your disposal and happy to assist.
17th FIS Youth & Children's Seminar – Wednesday 2nd October 2019
Furthermore FIS hereby communicates pre-information for the FIS Youth & Children's Seminar 2019. The focus topic on this year's agenda will be "Nutrition for Young Athletes". The event will commence with the traditional networking evening on Tuesday 1st October 2019. Details of the programme will follow in a separate communication. Registration is required before 31stAugust via the FIS Event Registration tool.
Share This Article