Red Bull Crashed Ice Athlete Search Final At Loon Will Identify One Male And Female Skater To Race In Ice Cross Event At Fenway Park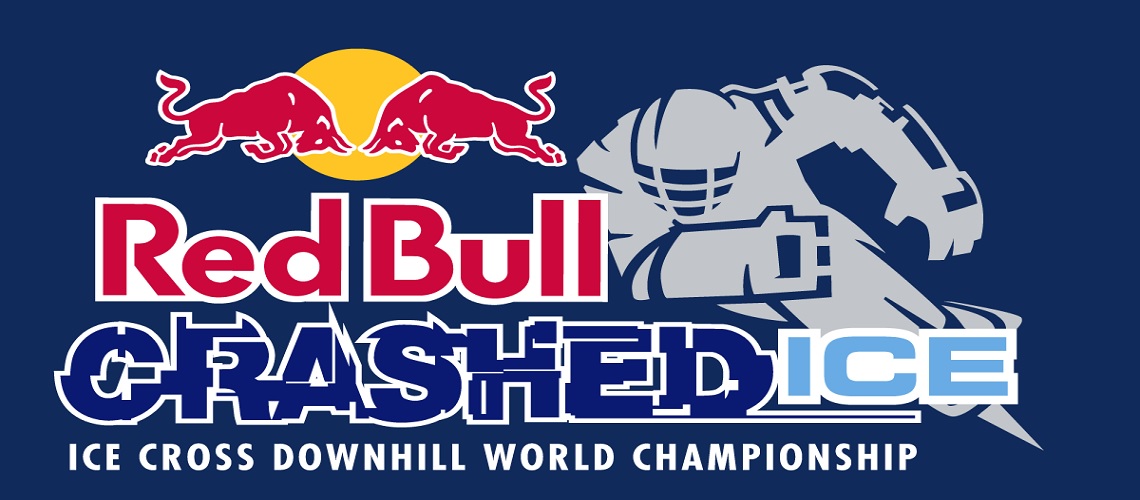 As the road to Red Bull Crashed Ice Boston continues, 48 male and female skaters will contend for the chance to race shoulder-to-shoulder with professional athletes competing in the Ice Cross Downhill World Championship in February at Fenway Park. The Red Bull Crashed Ice Athlete Search Final will be hosted at Loon Mountain Resort in New Hampshire on Saturday, January 12.
The Red Bull Crashed Ice Athlete Search challenged male and female skaters to enter the world of Ice Cross Downhill throughout the month of December; starting their journey to racing down the 2,000-foot ice track under the lights of the iconic ballpark. Skaters participated in pre-qualifiers that showcased their speed and technical skating skills by racing around a series of flat-ice obstacles aiming to record their fastest personal time. Their mission: transferring their flat-ice time to a downhill track at Red Bull Crashed Ice Athlete Search Final at Loon Mountain Resort.
The track at Loon Mountain Resort will feature 600 feet of downhill ice dotted with hairpin turns, switchbacks and drops, positioned in a prime viewing location on the Little Sister and Seven Brothers ski runs. Skaters will have to adapt to the tough terrain and fast track quickly as each competitor will receive two practice runs before racing in heats with the goal of claiming the top time.
The top male and female skaters with the fastest times will secure wildcard spots at Red Bull Crashed Ice when Ice Cross Downhill makes its stadium debut in Boston, February 8 and 9. The event will feature some of the best and toughest skaters in the world, racing four at a time, shoulder-to-shoulder, all while fighting it out for victory down a steep downhill ice track.
RED BULL CRASHED ICE ATHLETE SEARCH FINAL SCHEDULE
FEMALE COMPETITORS
* 9 AM: Athlete Registration
* 11 AM – 12 PM: Practice Runs
* 1 PM – 2 PM: Time Trials
MALE COMPETITORS
* 10 AM: Athlete Registration
* 12 PM – 1 PM: Practice Runs
* 2 PM – 3 PM: Time Trials
Share This Article