RECCO Hires New Partnership & Sales Developer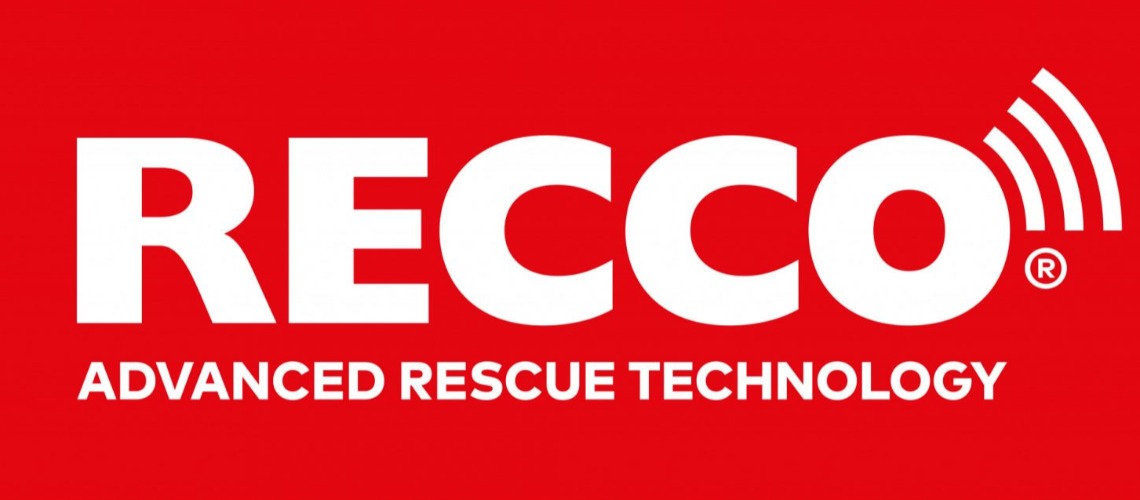 RECCO AB has hired Paul Rosenquist as new Partnership and Sales Developer. Paul's recruitment is an important step in the growth and expansion of RECCO's global rescue ecosystem and the ongoing development of year-round outdoor search and rescue solutions. Paul joins RECCO from Thule Group where he held various functions within the Sales and Brand Communications departments, and will start his new position in Stockholm in May 2022. He returns to the company after serving as RECCO's Global Sales Manager between 2014-2016.
The RECCO rescue system is used by more than 900 rescue organizations, mountain rescue teams, ski resorts and helicopter bases around the world to locate victims in avalanches. Since 2015, RECCO has also started the expansion of the system to become an all-year search and rescue system for the outdoors. RECCO AB was founded by Magnus Granhed in 1983 and is headquartered in Lidingö outside of Stockholm, Sweden.
Paul will mainly focus on creating and strengthening partnerships with rescue organizations, authorities and year-around outdoor interest groups globally, and run projects focusing on communication and sales development.
"We are very excited that Paul is joining the RECCO team again. His wide experience and network within the outdoor industry will be a valuable asset and addition to the team. We hope that, with Paul's efforts, we'll be able to further strengthen our collaboration with the rescue community, which is a crucial part of the RECCO system," says Fredrik Steinwall, CEO at RECCO
Paul's experience at Thule, where he served as Sales Tools and Sales Events Manager, along with a deep background and passionate personal interest in sports and the outdoors, adds additional value to his role within the outdoor and rescue community. RECCO is proud to welcome Paul back to the RECCO family!
Share This Article